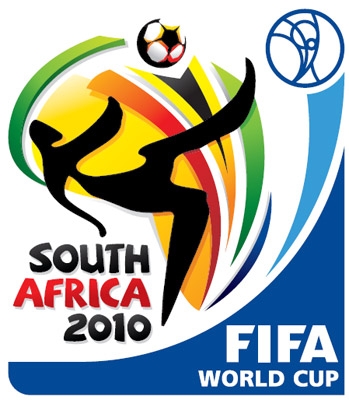 Any World Cup fans out there?  We hope so because we're about to launch a fun little contest for you.  The World Cup is the most widely viewed sporting event in the entire world and we don't want you to miss out on the action!  Let us know who you think will come out the victor in the quarter finals, semi finals and of course the finals.  We'll pick a winner for each game and reward you with a cool prize. The only catch, well you need to be our Facebook Fan to participate.
Approximately 48 hours before each game, Infolinks will make a wall post on Facebook calling for game predictions.  Simply comment on what you think the final score of the game will be (example ARG vs GER: 2-1) and you're entered.  The next day we'll randomly select a winner from the correct results and announce it.  If you're chosen you have 48 hours to claim your prize, by sending an email to www.infolinks.com with your complete details.
Prizes include:
Quarter Finals Winners:   Your favorite team's World Cup football from the Official FIFA store.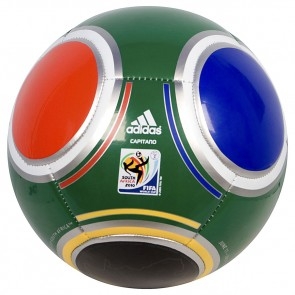 Semi Final Winners: Your Favorite team's World Cup t-shirt from the Official FIFA store.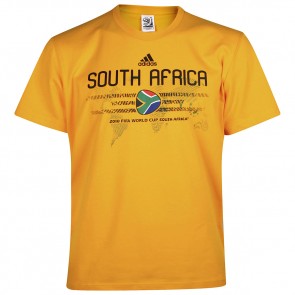 Finals Winner: A Nintendo Wii with the official FIFA 2010 World Cup game !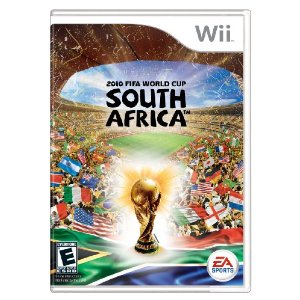 Join the FIFA World Cup frenzy with Infolinks Facebook Fans!