ADVERTISING.
ONLY SMARTER.
Tap into Infolinks' premium real-time engagement platform
Smart.
Reach users when they're most engaged.
Our real-time targeting platform gives you the ability to grab the attention of
consumers with intent-based ads. Our smart ad units increase your
traffic with an algorithm that detects the interest of the user and
presents only relevant ads.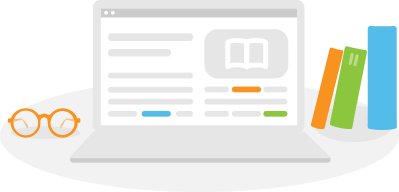 Global.
Gain access to our wide-scale network.
With 1 billion users worldwide, your ads will get the exposure they
deserve. As one of the largest publisher marketplace, we provide you
with the infrastructure to achieve success.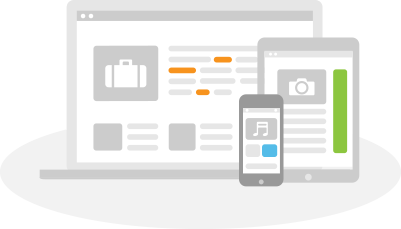 Viewable.
Get your ads seen by the right users.
Triggered by real user engagement, our advanced units yield more than 90% ad viewability rates. This means more conversions and higher traffic quality. Click here to download our full creative specs list.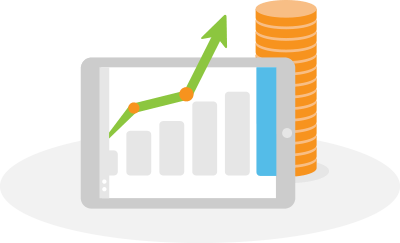 Advertise with Infolinks and enjoy these features:

Choose from a large
variety of ad units 

Select advanced
targeting options


Advertise on
multiple platforms

Enjoy the combination
of search & display