PRODUCTS THAT
WORK FOR YOU
Driven by powerful technology, our products provide effective advertising solutions in real-time
Intent-based
Smart ads that target user intent and achieve higher engagement
Real-time
It takes us only milliseconds
to analyze content and deliver relevant ads
High-performing
Ad units that improve engagement
and increase performance
Our various products

User-initiated expanding ad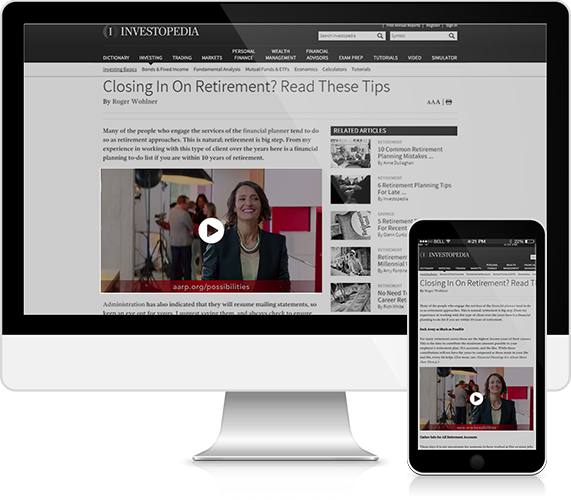 Search & display, above the fold
This clever ad unit takes advantage of the power of search and
display, delivering ads on a wider scale of traffic. InFold appears
in a unique location right above the fold.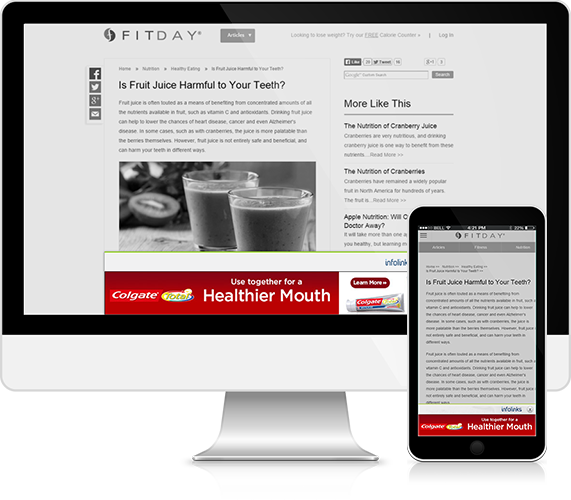 Provides a solution for unused real estate on wide screens. These attractive display banners present relevant and perfectly timed ads, that appear alongside your content.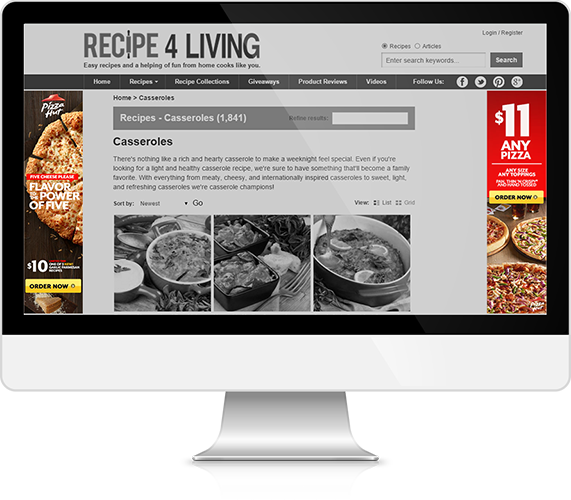 Native and highly effective
Works by scanning a page's content in real-time to deliver relevant ads. The ads are neatly presented within a page's text, delivering effective results.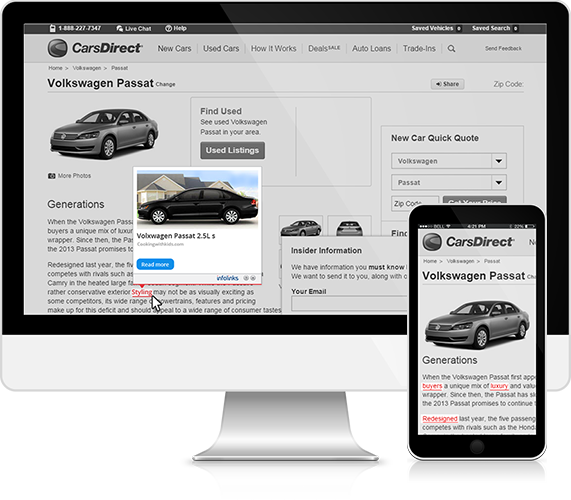 Advertising outside the box
Displays the most valuable keywords directly related to the content of a page in highly customizable ad units.