1. Create a campaign
Place your ads on thousands of websites and mobile devices
Simply select what kind of audience you'd like to target, what is your budget and where to send people who clicked on your ad.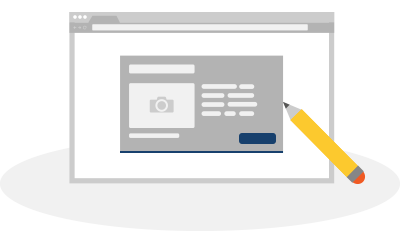 2. Pay per click
Get more for less with the most profitable payment plan
Our pricing model is a Cost-Per-Click (CPC), which gives you the opportunity to pay only for the traffic that runs directly to your site.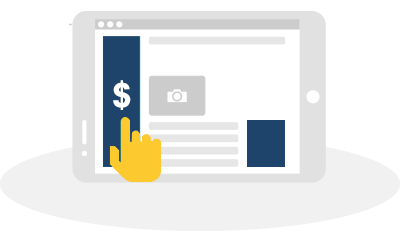 3. Grow your business
Reach users when it matters the most with the right ads for them
Discover high quality users with AdShop's real-time intent based targeting algorithm, that displays the right message at the right time.
*New: Refer new advertisers to AdShop, and earn 10% of their ad spend for 3 months! For further information please click here.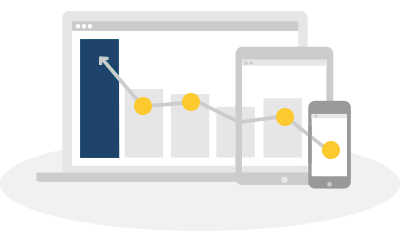 Advertise with AdShop and enjoy these features:

Launch campaigns
within minutes

Select advanced
targeting options

Advertise on
multiple platforms

Track & optimize
your results
Devoted support team at:
adshop.support@infolinks.com
Long Presentation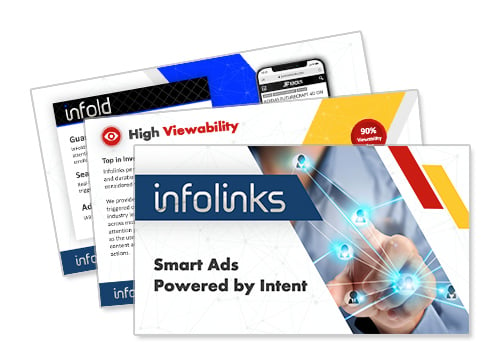 This detailed PDF demonstrates all of Infolinks advertiser benefits. It provides information about product offerings, including viewability, performance and ad units.
View Long PDF
Short Presentation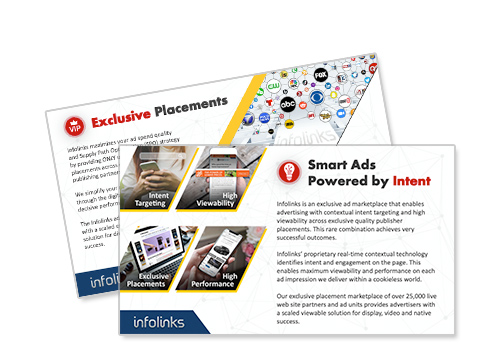 This abridged PDF offers a quick overview of Infolinks advertiser solutions, explaining viewability, intent targeting and product offerings.
View Short PDF