Tumblr is a great platform – you can create and share content you like, draw inspiration from others and be a part of a cool community. To make that experience even better, you can upgrade your game with some useful add-ons. Whether you are looking for a different look for your dashboard or eager to start a conversation with other users – here are a few nice customization tools that will turn your account into a super-tumblr.   
Disqus
Creating discussions is highly important for any self-respecting blog or site. Even the most basic commenting platform allows you to receive feedback, answer questions and attract new visitors. Disqus not only does that, but also allows users that don't have a tumblr account to chime in on the conversation. 
Nice Tumblr 
Nice tumblr allows you to change the appearance of your tumblr's dashboard. You can choose from different background, icons, sidebars etc. Don't like what you see? You can also design you own dashboard by writing your own CSS file.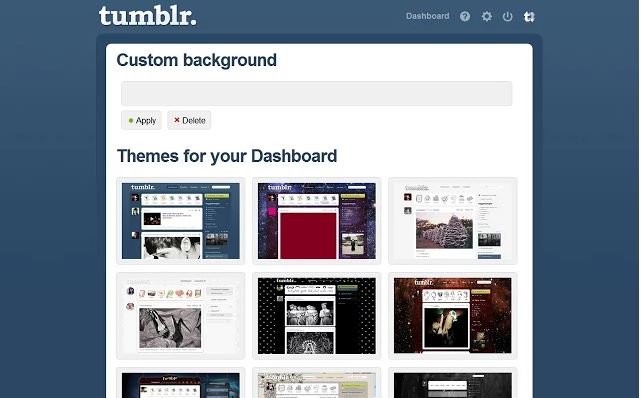 Missing E
Missing E is one of the most popular add-ons. They offer a variety of tools such as bookmarks that help you save certain locations in your dashboard, better reblogging options, a magnifier for enlarging photos without leaving the dashboard and more.
Babblr
Babblr allows you to chat with your friends, share links, create group chats and more – all in the comfort of your dashboard.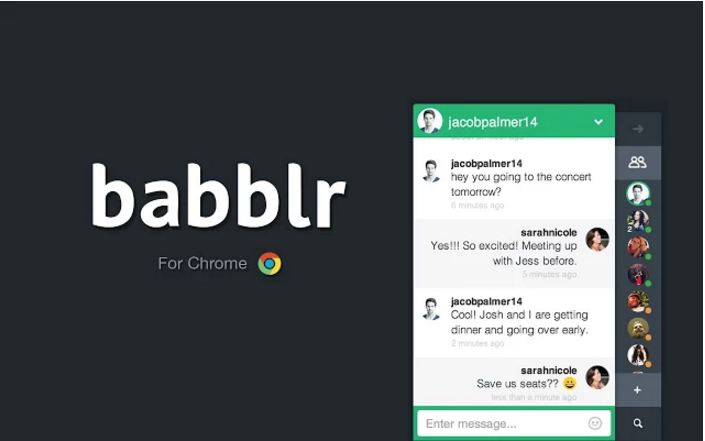 Tumblr Hit Counter
Keeping tabs on how many people are visiting your tumblr is very important. Add an hit counter and keep close track of the traffic. 
Tumblr Savior 
Using a black list / white list system, Tumblr Savior helps you to avoid content you're not interested in and highlighting the things you like most. So you can stop wasting time on scrolling down through posts that aren't relevant, and never miss out on the things you love.
You're a tumblr user and still haven't joined infolinks? Sign up here. Want to learn more? follow us on Facebook, Twitter, Instagram, Google+, and Pinterest.