Source: freepik.com
If boosting website traffic stands out as one of your top goals in 2019, you're certainly not alone.
Recently published research from Ahrefs shows that about 91% of published content doesn't get any traffic from Google. Naturally, even the most popular blogs and websites won't get organic search traffic to every single post they publish – after all, you can't always be targeting exclusively topics which people are searching for on Google. But standing among the lucky 9% takes strategy, effort, and keeping up with the evolution of the digital landscape.
Fortunately, there's also advertising and social media to rely on for driving website traffic, as they help both with promoting your website and building your audience. The very foundation of your strategy still remains the same: not just any content, but compelling, high-quality content is, indeed, king. While platforms evolve and new practices emerge, the question stands: How can we keep pace with the growing web and leverage certain trends to boost website traffic in the coming years?
Following the video marketing current: IGTV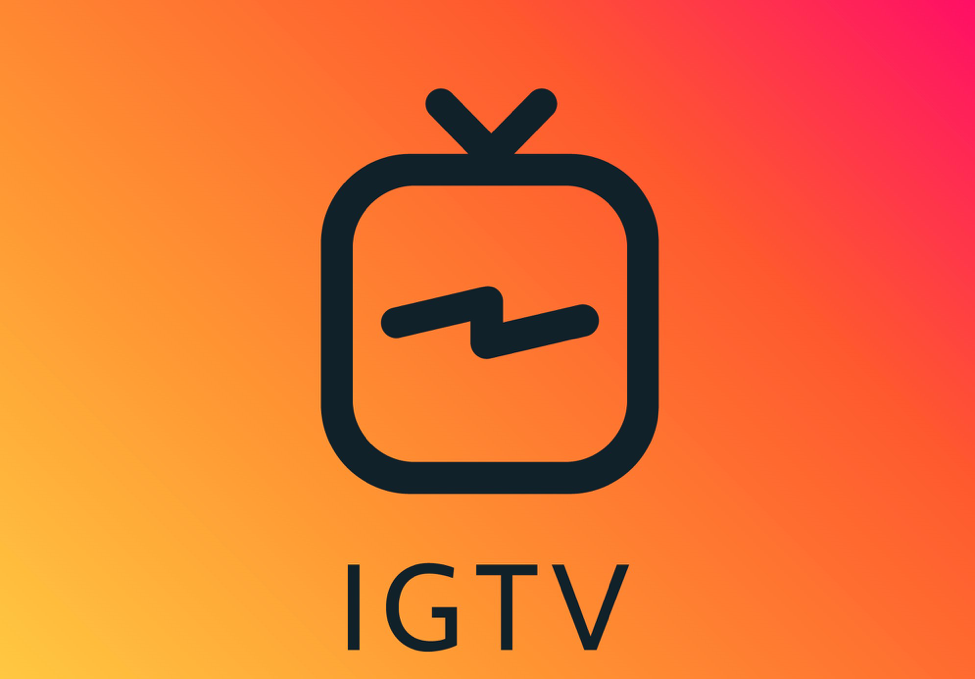 Source: freepik.com
If you haven't yet hopped on the video marketing bandwagon, it's high time you did.
This medium is already a powerful tool for boosting engagement and conversions, and recent statistics shared by HubSpot tell us that 54% of people want to see more video content from marketers. Among abundant statistical data which points to video changing digital marketing and content creation from the inside out, the most compelling argument comes from a Cisco report which anticipates video to take up more than 80% of all web traffic by 2019.
That being said, video is no longer an up-and-coming trend in content marketing, but we're seeing new opportunities as its popularity and use develop further. The most prominent is the emergence of IGTV, Instagram's video channel which has been rolled out this summer.
And this is huge.
What IGTV means for publishers is greater reach on social media, and an opportunity to turn the audience you "borrow" from Instagram into your own, long-term subscribers. In other words, being a compelling medium which helps you propel your message, long-format videos posted on IGTV can help you gain independence from Instagram and utilize it as a channel for driving traffic to your website – rather than being entirely dependent on the platform to interact with your audience.
If you've already dabbled in video, the best place to start is by republishing videos from your site onto IGTV and using niche hashtags to gain visibility.
The role of forums
Online forums are valuable platforms for generating traffic, and their role has been expanded. As audiences flock to platforms such as Reddit and Quora to find answers to specific questions, participating in forums related to your niche and industry means, for you, being in the right place at the right time. Quora, for example, has reached 300 million monthly unique users as of this year, gaining an important role in online reputation management, link building, and advertising.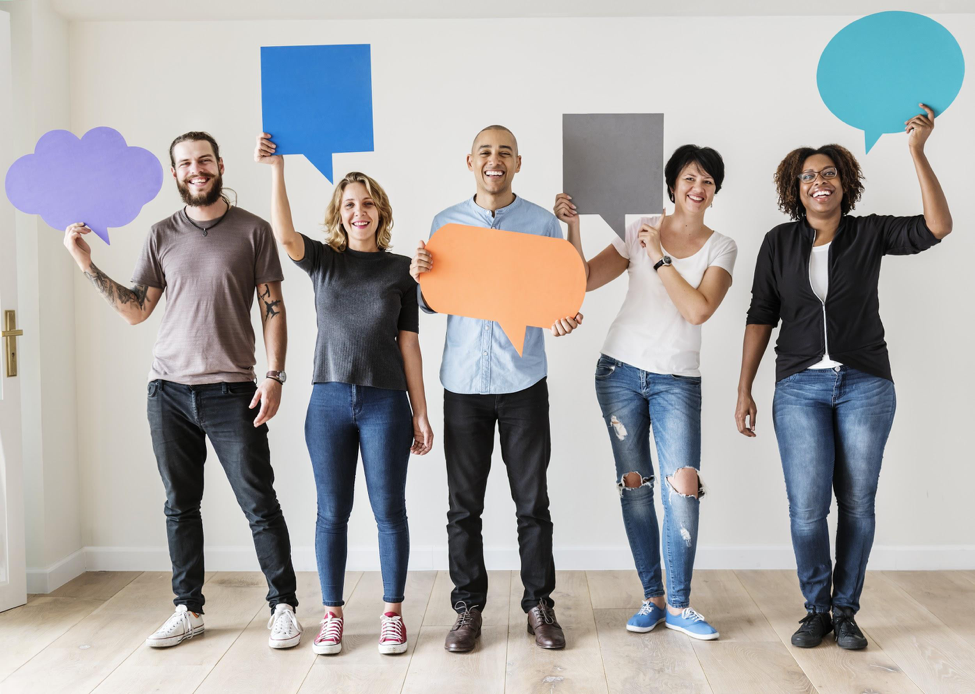 Source: freepik.com
Forums allow you to add a signature linking to your site, so by taking part as a helpful member of the community, you're not only building your reputation and authority. You'll also be directly driving traffic to your site – just make sure your answers are helpful and interesting enough to make the audience want to learn more about you. 
The ever-evolving demands of SEO
One major mistake that all inexperienced webmasters and bloggers make is thinking that SEO (search engine optimization) is a "set and forget" kind of deal. Optimizing your site structure and your content for search engines is necessary for boosting your rankings and driving traffic, but it's a long-term, evolving strategy (not to mention, it surely won't procure overnight success). 
As Google's algorithms get smarter by the day, posing new demands for white-hat SEO, you'll need to keep an eye out on the latest practices and introduce some changes. This is a whole chapter in itself, and yes, optimizing for mobile-first indexing is just the tip of the iceberg. You can rely on this blog writing SEO guide to find detailed information that gets updated frequently. Go over each point and adjust your website as well as your content structure to ensure everything is up to par – and always go back for updates.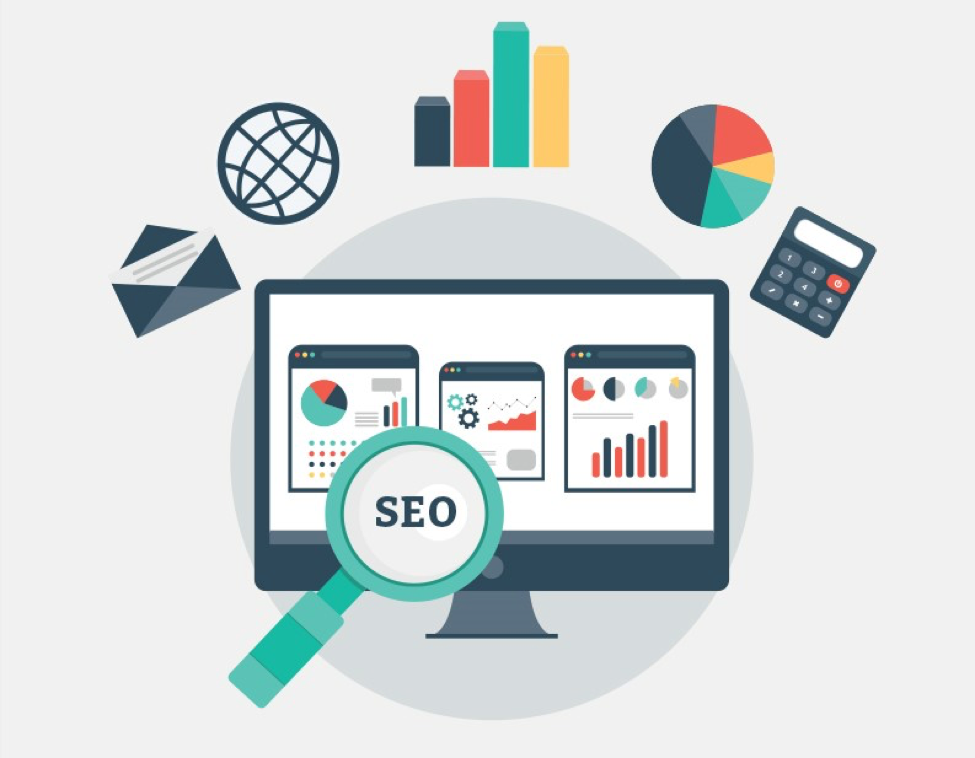 Source: freepik.com
You want to rely on keyword tools to find popular keywords and use long-tail so that you target the ones with high search volume, and this will be vital to driving traffic. Ultimately, your SEO efforts combined with your content strategy will result in longer on-page time, so they mutually complement each other.
Relying on authority from other sites
Speaking of SEO, guest blogging continues to be a vital tool for promoting your site and driving traffic. By providing valuable content to popular sites, you'll be building high-quality backlinks while simultaneously gaining access to their audience.
But this is not the only way to maximize the benefit other blogs can bring you. With the development of effective advertising solutions, you have a much better opportunity at utilizing the popularity of other sites to engage their audience and drive traffic your way. There's the other side of the coin as well – make sure you link to other, high-authority sites in your content and engage with industry members on social media. Take part in the unique ecosystem. As completion gets tighter, expect the importance of collaboration to only become more emphasized in the coming years.  
The coming voice search revolution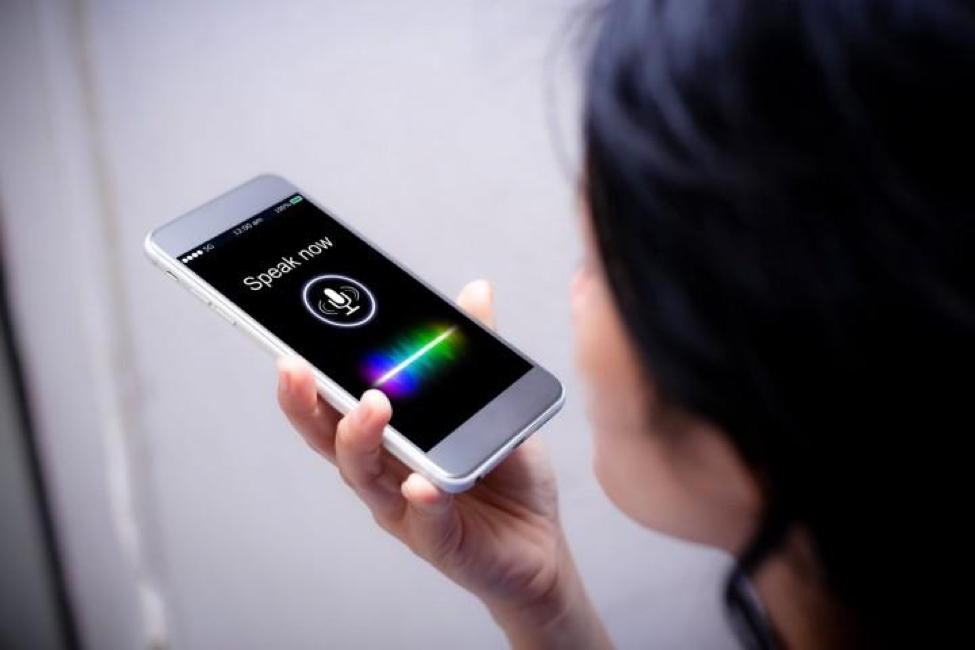 Source: freepik.com
With voice recognition technology expanding and the sales of smart speakers rising, there's a lot of buzz about the upcoming "voice search revolution". Some predictions claim that 50% of all searches will be voice-based by 2020 and the development of this trend is expected to impact content marketing in a major way. The impact reflects the way people search through voice: using more natural language, performing search on the go (typically on mobile), and structuring their phrases as real questions – unlike text search, which is much shorter and keyword-based.
This shift of paradigm is only in the motions, but now is a good time to think about how your content can adapt to the way people search through voice in order to boost your website traffic in the coming years.
This includes:
Adjusting content for mobile search and catering to micro-moments
Writing in a more natural, conversational language
Targeting long-tail keyword phrases structured around question words
Including FAQs sections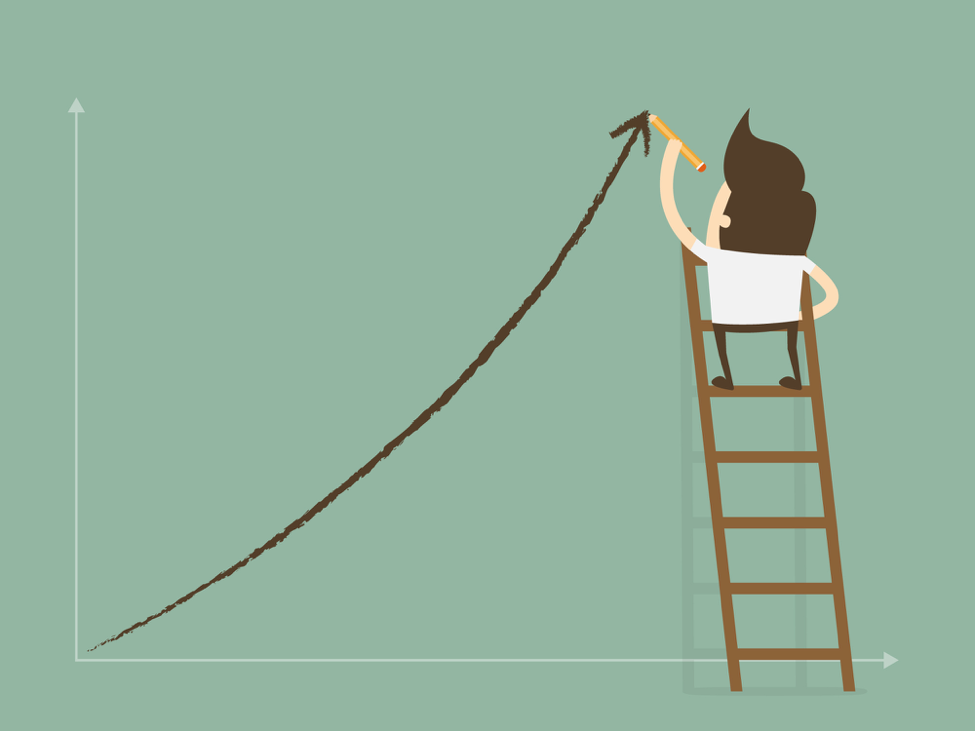 Source: freepik.com
All in all, the common practices for increasing website traffic aren't taking a drastic change, but there is more opportunity and more need to tweak your strategy. These five points cover the most effective ways you can boost website traffic in 2019 and the most prominent trends to look out for. Hopefully, we've been helpful, and the rest is up to you – stay updated, fix what needs fixing, and leverage all the channels and mediums at your disposal.
About the Author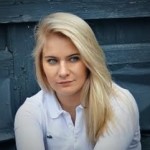 Although web design is Catherine's first passion, business management, success and business growth in this digital age are topics she is quite interested in lately. Catherine has been researching and learning for some time now, and she is always happy to share her knowledge and inspire others by writing some quality content.