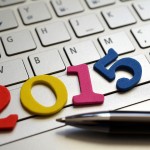 Happy New Year! We hope everyone had a fun, safe celebration last night ringing in the New Year. For most people, a new year means plenty of resolutions and lots to hope for. And we hope to help with some of your website/blog resolutions to make 2015 even better than 2014. Read on for tips to help you make the most of the upcoming year.
Let's jump right in to get you on your way.
Put your best foot forward
Whether it's Facebook, Twitter or any of the other myriads of social media channels, make sure you put your best foot forward by cleaning up your profiles. Align your pages with any plans you have for your website in the coming year.
Read everything you post
Whether you realize it or not, when you retweet, share, or pin articles you like, in a way you're endorsing those articles. You're showing your readers that you believe in that article and its message. Make sure you read the entire article! Don't be surprised by posted articles that may have a message you missed.
 Remember the 'social' in social media
This rings true for all platforms but especially LinkedIn. Don't just collect people as connections, but actually connect with them. Meet someone at a conference? Maybe a friend of a friend who's a fellow blogger? Keep in touch. You originally thought connecting with this person was a good idea, so whether you want to pick their brains or make a real friend, keep your community alive.
 Try a new network
Tired of the usual, worn out social media channels? Why not dip your toes into something new? This is a great way to bring in readers you may not have been reaching before. And show your current readers how social you really are.
Learn from 2014
Hopefully you learned a thing or two from 2014 in terms of your audience, content, strategy, and more. Take some time to sit and reflect on the past year and how you can learn from it to improve in the upcoming year.
And just for fun, click on the image to see how New Year's Eve looked around the world.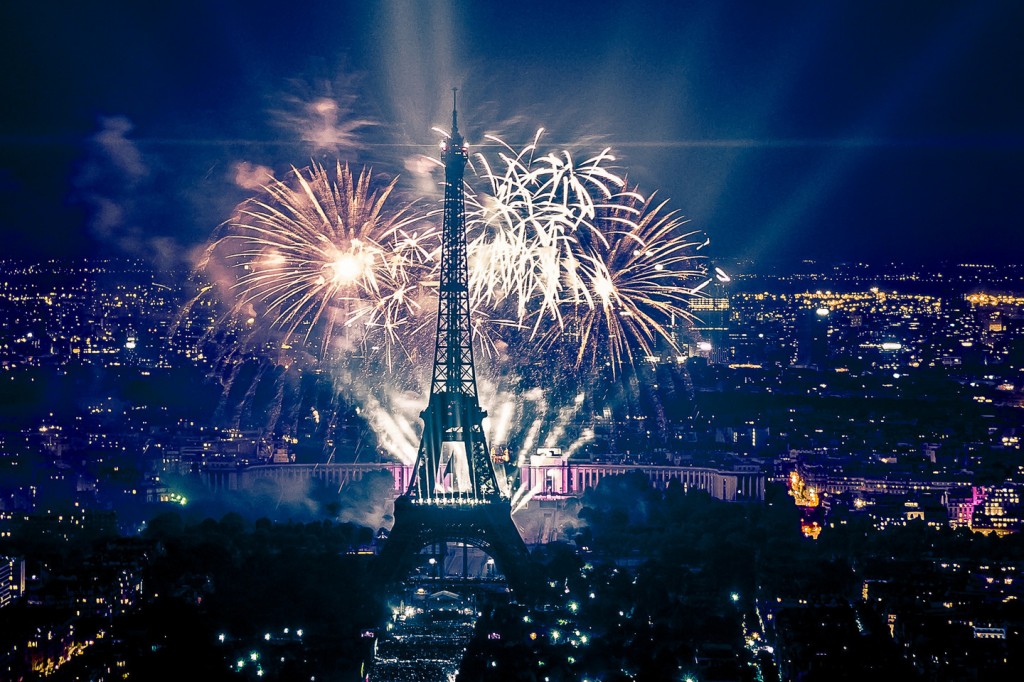 What did you do for New Year's Eve? Let us know on Facebook, or Twitter and share your images on Pinterest!