Content curation has been an age-old practice to aggregate information in order to help research knowledge about a subject. In web domain, it involves getting relevant information on a topic and presenting it to the audience with your personal commentary. Content curation uses an eclectic approach to get access to valuable information which saves online marketers from time-consuming tasks of sifting and filtering.
Content curation helps online marketers achieve several goals. On one hand, it provides them with right information that they can re-purpose and share with their audience; while it also gives them more control over the content they publish and share.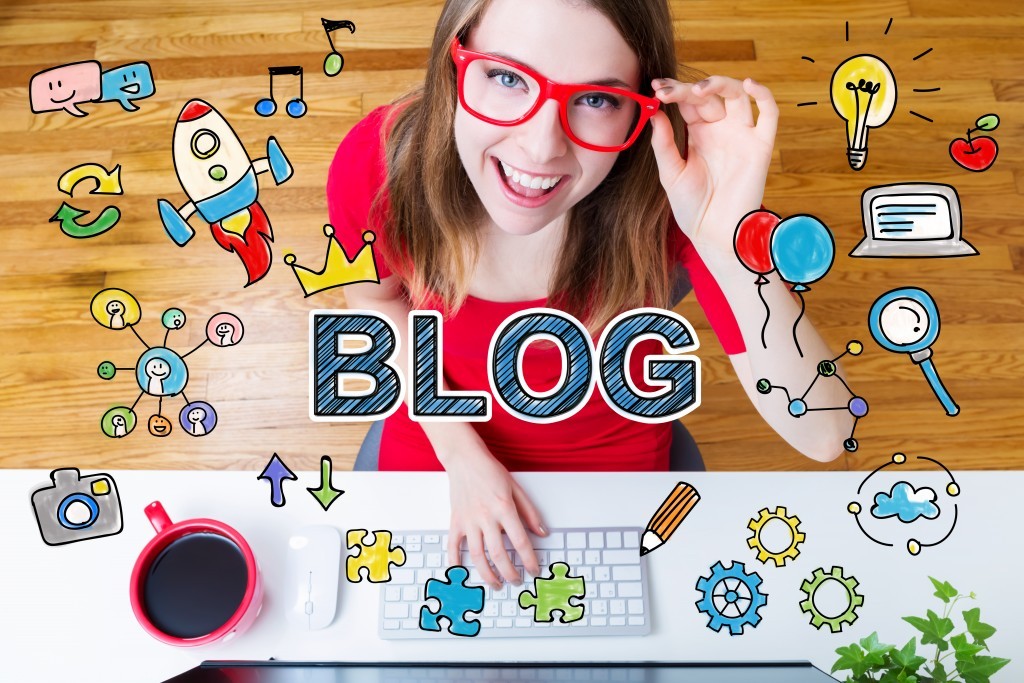 So, if you are a novice in content curation, let's guide you with these 9 expert's tips to get the most out of it:
Re-purpose Your Aggregated Content
This is the most basic tip to succeed in content curation domain. Remember that content curation is different from content syndication. It is about presenting information with your personal commentary. Therefore, you need to re-purpose your aggregated information and give it your own voice before you make it available to your niche audience. You can re-purpose your content into many different types like Infographics, video, podcast, etc.
Use Google Alerts
Google Alerts makes the curation job easier by giving you rapid updates on your favorite topics. All you need to do is create a list of keywords on this tool and it will send you an email every time the topic is mentioned on any online source. No longer do you have to waste time on searching news stories on a specific topic as Google Alert is here to help you.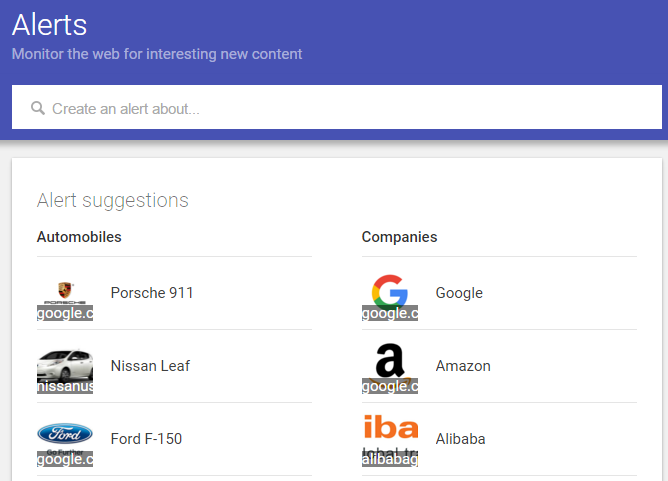 Take Help of Reader Services
Reader services provide you up-to-date links to your favorite topics, businesses and industries without you needing to search online magazines or newspapers. Feedly is a premier reader service which shares links of resources which match with your feed criterion. So, the next time you need to pitch your subject, you can use a reader service tool to get access to the right resources.
Use Social Media for Rapid Response
Integrating social media to your website gives you a more reliable and quicker access into the latest happenings in your industry. The best way you can do this is by following influencers in your industry who keep using hashtags to attract leads. With their daily tweets, you will be able to divert attention of thousands of potential to your website.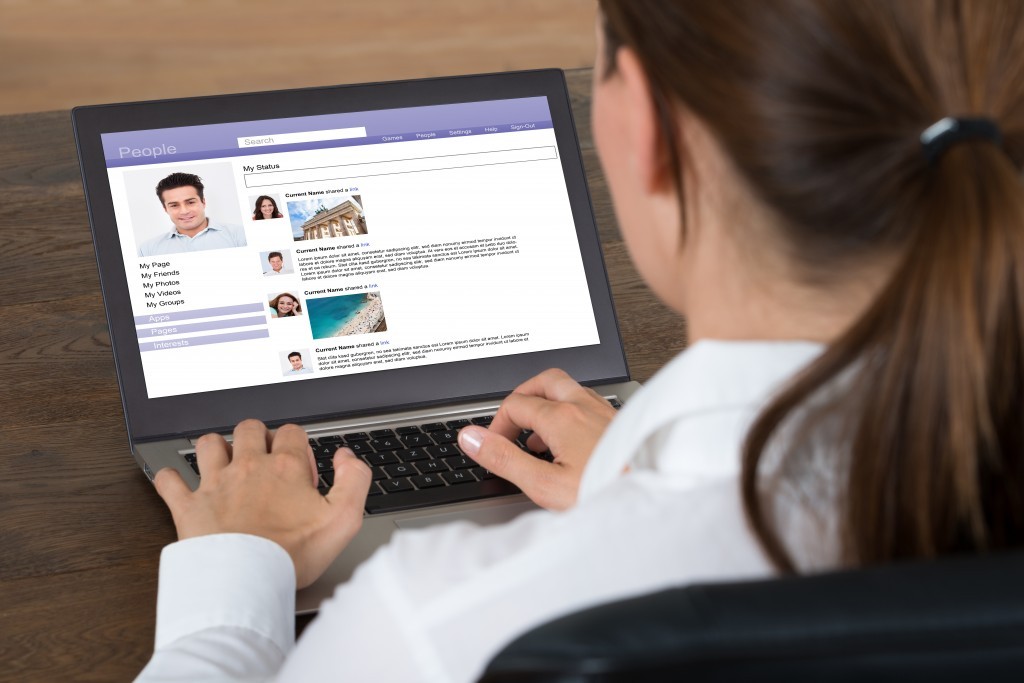 Create Round-Up Posts
Similar to news media, the round-up post adds value to your readers and makes them aware about recent development in their areas of interests. To serve this purpose, you can take a dig into one of the hottest news story on your niche industry and provide your personal interpretation. For example, you can add a personal commentary about endorsement of a tax law by government and leave your audience with some food for thought.
Get In Touch With Industry Experts
Joining hands with industry commentators adds weight to your voice. By reading valuable insights of professionals from your industry, you build a strong foundation to share insights with your audience and influence their opinion. LinkedIn is a good platform to hunt these thought leaders and take advantage of their in-depth knowledge. You just need to like their LinkedIn page and you will be notified with a mail every time they post something about your topic. You can then re-purpose their content with your opinions and share it with your audience.
Spice Up Your Content Curation
To create the right impact, your curated content needs to be varied in terms of format. You need to pick a format that could justify your personal commentary. For example, if you are a showbiz blogger who follow reality shows, then a video review of one of the popular shows will get you attention of your intended audience. Similarly, you can curate pictorial content to illustrate various facets of dissertation writing if you are an education blogger.
Be Active on Social Forums
Social forums provide marketers a direct insight into what their audiences are raving about. A number of social forums host a large online community. So, you can get an idea about your next article where you can give commentary on a fashion trend or provide a product review on a latest Smartphone depending on your specific industry.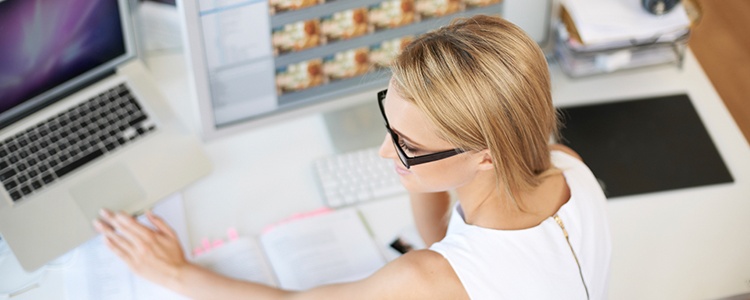 Create Slide Shows
Using slides is one of the many ways you can showcase your curated content and drive traffic to one or all of your many websites. For example, you can use slide shows to demonstrate features of a newly-launched product and force viewers to get more information by visiting your website. The good thing about these slides is that they can easily be turned into a tweet or Facebook post which will further give exposure to your website.
About the Author:
Ashleigh Everston is a social media trend analyst. She has a pure love for sweet tweets, interesting pins and more. When not roaming around in social channels, she spends her free time with her favorite books and novels.