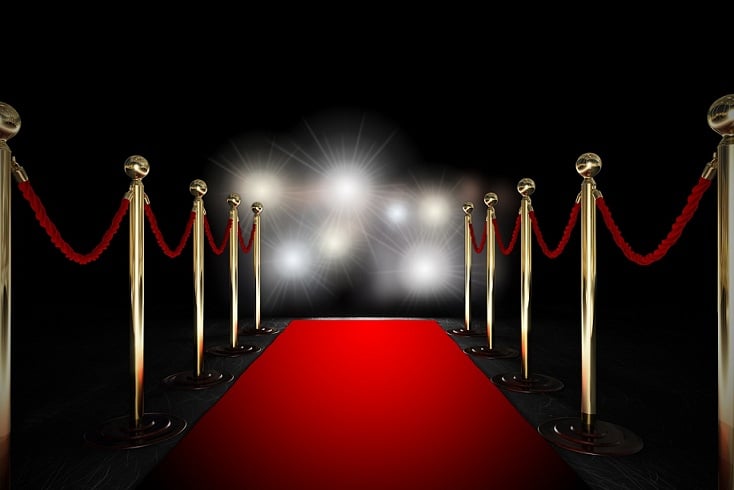 TV lovers of the world – unite! The 67th Primetime Emmy Awards are coming up (9/20), and soon we'll all find out who will go home with the golden statuette. The award ceremony is always a highly talked about event, with millions of people worldwide searching for information and conversations regarding the Emmys. The upcoming weeks could be a great time for publishers to get some Emmy web traffic and engagement. Here is a short guide that will help you optimize your site for the Emmys:
1.    Research your keywords
The Emmy keyword list is pretty clear. Review the full nominee list: This is what people are going to be searching and talking about. Build your content around the nominees: What will people be searching? What are the most interesting story lines behind the nominees? Which actor or actress has the most buzz around them? Try creating Emmy prediction lists and ask your readers to weigh in, as people love to voice their opinion.
Amy Schumer has plenty of buzz right now – use it to your advantage. Check out this Google Trends map:
PRO TIP: Don't force keywords where they don't belong. This might seem fishy, and will not likely be approved by search engines.
2.    Stand out from the crowd
The ceremony is about much more than just TV, so try and find your own unique angle to the awards. If you have a fashion website then it's all about who will be wearing what on the red carpet. If gossip is your thing than talk about who will be bringing the hottest date and who is throwing the best after party. DIY or recipe websites? Give your readers tips for Emmy night themed parties and dishes. The important thing is to let your voice tell the story.
PRO TIP: To really up your game, invest in a eye-catching Emmy-themed design.
3.    Get social
Award ceremonies are like one big slumber party, with millions of people tuning in – separately but together – from all over the world. This is a great chance for you to generate conversations and engagements over at your sites social media platforms. Relevancy works great at Twitter, so you can live tweet the red carpet and the ceremony (last year's ceremony led to 1.1 million tweets!), or start a conversation on Facebook. 
PRO TIP: Be sure to search and use the hottest and most relevant #hashtags. hashtagify is a great platform for mastering hashtag marketing. 
4.    Activate InFold
Now that you're all set to get some of this high quality and high volume traffic, make sure you monetize your efforts to the max with Infolinks' InFold. The first of its kind, InFold optimizes intent by serving ads relevant to what your audience is searching for right now. InFold units reduce your bounce rate, and improve your SEO by providing an alternative to visitors hitting their browser back button. Click here to activate InFold on your website!
PRO TIP: InFold works best with social and search traffic, so put an emphasis on the two. 
** Want to stay up to date with all the latest trends and tips? Be sure to follow us on Facebook, Twitter and Google+