Infographics are one of the most powerful tools for showing your expertise, sharing your story, and even generating new business. Businesses large and small can use infographics as an attractive alternative to a long page of text. Local businesses especially can capitalize on their passion and expertise to crystallize and synthesize knowledge of a local market, trend, skill, or special area of expertise. The powerful visual appeal of an infographic is a great way to show off your craft and your talent.
But it takes more than a pretty picture to attract a steady stream of interested potential customers. Fortunately, everything you need to make in order to get the most of your infographics is just a few clicks away. Read on to learn how to use your infographics to engage with your customers (and as a result drive them to your business).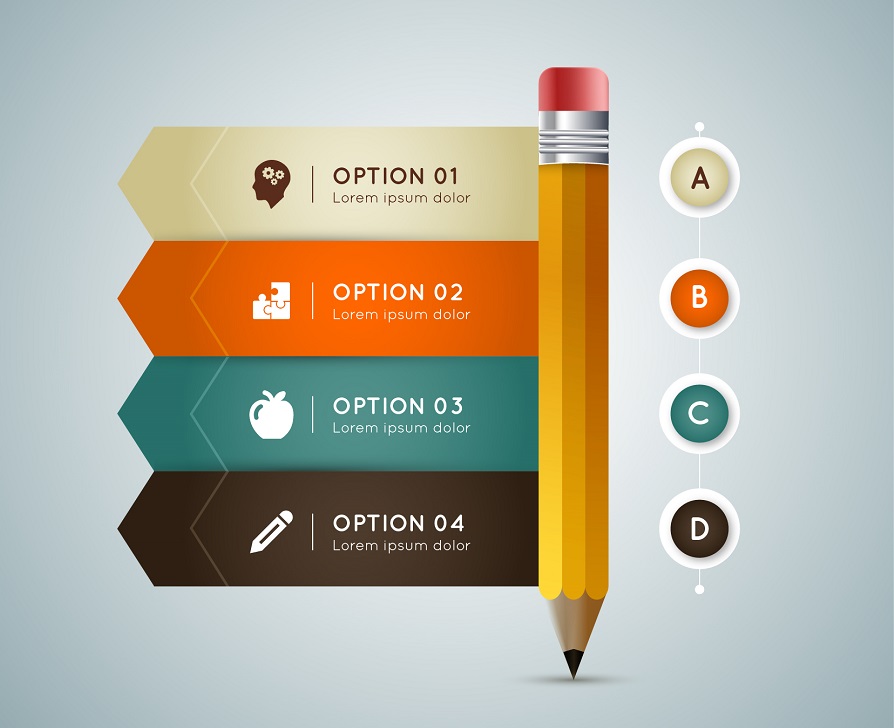 Where will your infographic take your users?
The first thing you need to realize is that there are a lot of useful tools to help you create an amazing infographic. For example, infographic creation services offer easy-to-use interfaces, templates, and inspiration to help you bring your infographic (and your ideas) to life.
Once you've created your infographic, remember that often you'll want to reward your potential customer's interest in your offering by giving them an additional online destination. It could be what marketers call a landing page or a promotional page (or maybe it's just the homepage of your website). The most important element is making sure your infographic isn't a dead-end. Most of the time that means inserting your website in your infographic (and, if it makes sense, your email address and phone number). You'll want to place this information prominently on your infographic so the people you've just introduced yourself to (or the friends and fans who you've simply reinforced your amazingness) have a place to get more information about you.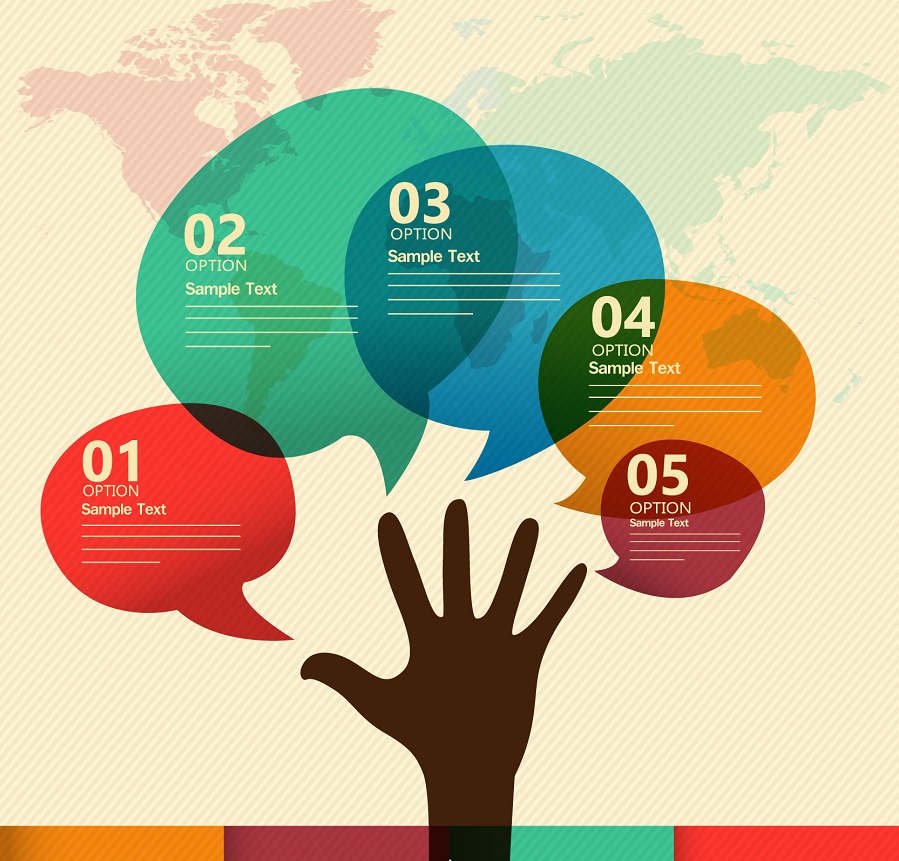 Make it even better
Your infographic is amazing, but you want to make it even better, right? There's always room for improvement. First, let's focus on a few essentials
Make sure your story is clear
Does it progress from one idea to the next in a coherent flow?
Are you missing any natural or logical steps between sections?
Are the elements of the infographic easily scannable to the eye?
Is the next step you want your followers or customers to take (what marketers call the Call-to-Action) clear?
A great way to get insight into the usefulness and appeal of your infographic is to ask a few current customers or followers what they think about it. Listen for feedback with openness; sometimes it's hard to take criticism (even if it is well-intentioned) about something you created. You want honest responses so you can make your infographic even better so remember: they're not criticizing you. They're trying to make your work better.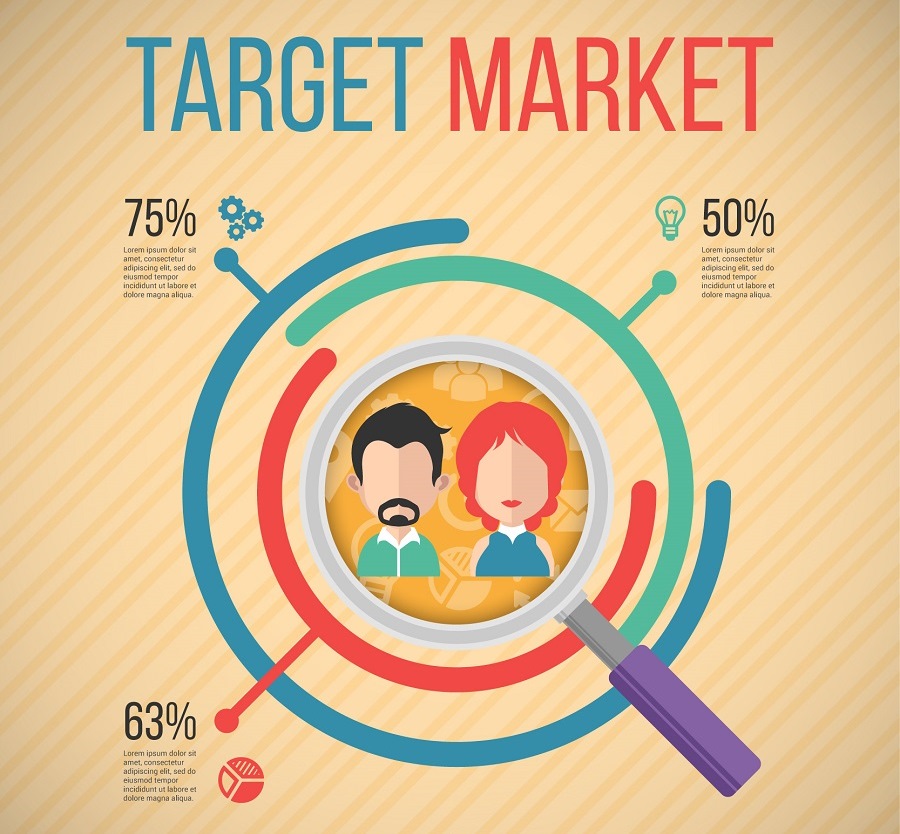 Get the word out with online advertising
Your infographic is ready to go, but it's just sitting in a file folder on your computer. Why not spread the word about your infographic by turning it (or part of it) into an online advertisement?
The beauty of online advertising is you can reach people when they're looking for products or services that are relevant to what you offer, you only pay for when someone engages with your ads, and you get a clear picture of your results.
Native advertising platforms are a great way to advertise to people when they're on sites relevant and related to your business. Because your infographic is a digital asset, you can leverage it in a display ad. Available on most online advertising platforms, display ads make it easy to transform your beautiful infographic into the centerpiece of a display campaign. Display ads come in all shapes and sizes—from the long, rectangular leaderboards that you've see sit at the top of a websites to the skyscrapers that run down the side of a site. The best display ads are seamlessly woven into and related to the site's content. Display ads are a great way to showcase your infographic and attract interest. And you can use all or a portion of your infographic as part of your display ad.
How does it work? It's pretty easy. You can upload your infographic to most advertising platforms, incorporate them into your ads, and track how well they perform. In many cases, the advertising platform has extensive FAQs that can give you additional support setting up ads that leverage your business, your brand, and your product using infographics.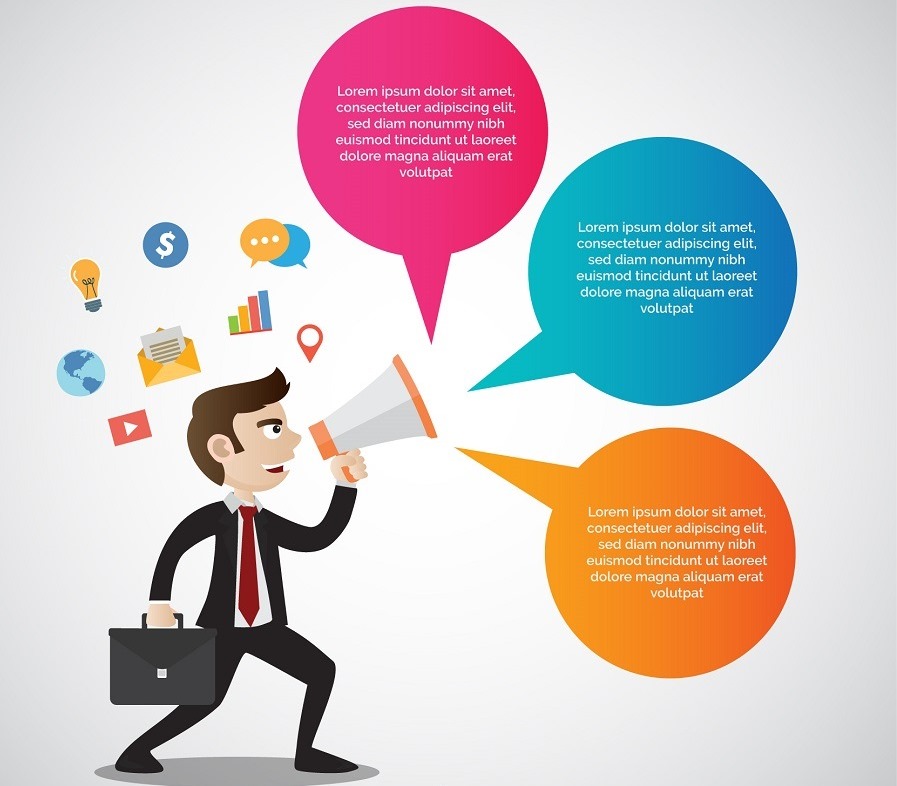 Make the most out of your ads
When you start your online campaigns, it's fairly easy to see if your infographic is helping you move toward your business goals. You can see if your infographic is driving people to your site, generating contact by phone or email, or causing an action that's valuable to your business.
It may be that your infographic is great. However, when you use it in a display ad, it may be that your ads aren't getting the response you want for your business. Make sure your ads are:
Compelling and focus on the key benefit of your business
Leverage your infographic (or part of it) to best showcase how you differentiate your business
Offer a clear Call-to-Action (which are the landing pages and other valuable actions you want your customers to take)
Targeted to reach your most likely customers
Most online advertising platforms make it easy to update your campaigns. And it's also easy to test a variety of ads and messages to see which ones work best. The key thing to remember when using your infographic as part of your online advertising campaign is to experiment. Try one infographic with campaign settings that are designed to reach people on one type of site or at a certain time of day. Try another ad that leverages a different aspect of your infographic and includes a different type of Call-to-Action. Over time, you'll see what works and helps you achieve your goals, and what doesn't. Trial and error really is the best method.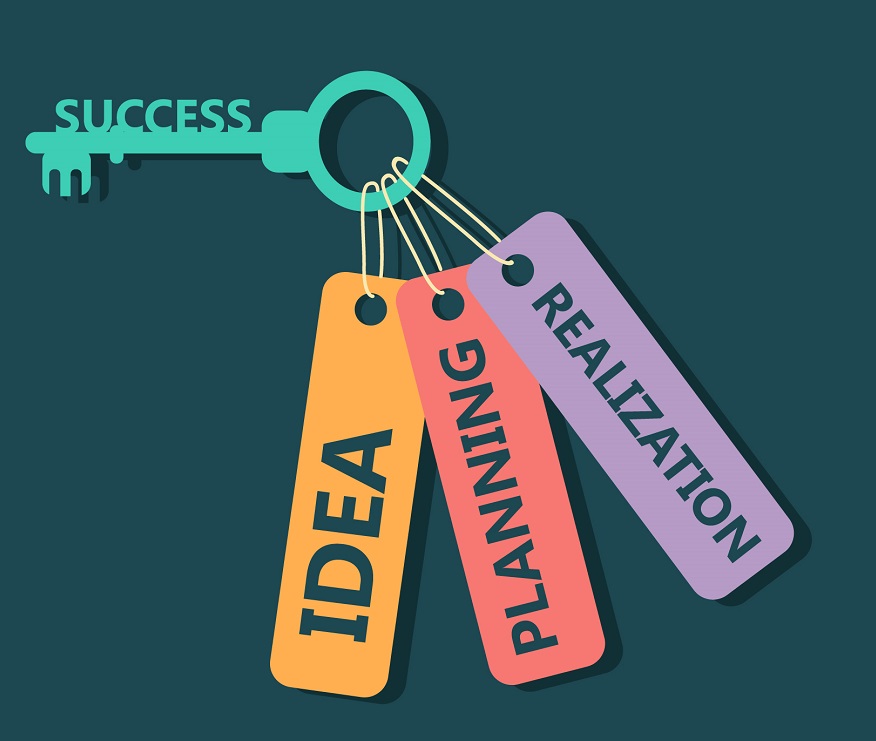 Conclusion: Why Wait?
You're a business person with expertise that you want to share, and you have specialized knowledge that can help your business connect with potential customers. You also believe in the effectiveness of infographics in showing off your expertise in a visually-appealing way. Now, you have a strategy to leverage infographics to add real value to your business. What are you waiting for?