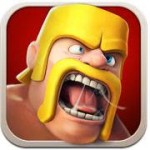 Mobile gaming has evolved a lot from the days of Farmville, Candy Crush and Angry Birds to what is now considered a multi-billion dollar industry. One of the most successful of these advanced strategy games is Clash of Clans. Created by the Supercell company in Finland and launched in 2013, Clash of Clans is played daily by more than 25 million people around the world.
With millions of engaged players, there is a growing demand for game related content sites. A great example of these vibrant communities is this month's Infolinks website of the month, AllClash.com. Founded in Germany on March of 2014 by Tim Albercht, AllClash has already become the top destination for daily news and tactics for more than 1 million Clash of Clans players each month.

Infolinks Website of the Month, Jan 2015: AllClash.com
How did you find your way into the publishing world?
My day job is working as an eCommerce Consultant for an enterprise software development company for more than 3 years now but I have been into Online Marketing quite a long time. In March I wanted to start a website to get more hands on experience about running a website and when I had the idea of allclash.com. I didn't hesitate and 45 Minutes after that I had registered the domain.
What is your favorite thing about your job?
I always feel like I can be very creative about how I develop and in which direction the website goes. Not only the topics I want to cover, also Social Marketing and Community Events are great fun when you see them working out for you and engaging people.
I also learn new techniques every day and I think this will stay like this forever as the Digital World is so alive all the time. Also with having all the freedom I have because I absolutely define how much time I invest, I never really had the feeling that I now "have to do something" – writing a post or adding a new feature is always something I completely loose myself in for hours. Positive audience feedback is also nice, of course.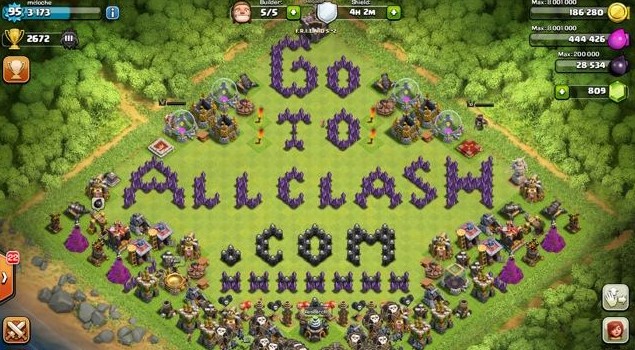 Where do you see your site in 5 years?
I think every website owner wants to see a constantly growing website. I really want to make my AllClash a well-known and trusted place for all Clash of Clans platers. My focus right now is on building a solid team working together with me – right now I have several people helping out with moderating and editorial work but I would love to have a fixed team dedicated full time to the site.
To what do you attribute your site's success?
Mostly I was quite lucky in picking the topic at the right time. Two weeks after I started AllClash I was getting constant organic traffic and hit the 1M/Month Visitors about 6 month after that. I think it helped that I had a solid knowledge base about the basics in running a website.  Also, writing about a subject where you're only content competition is videos on YouTube makes it much easier to get good SEO results fast.
What tips can you give people thinking of entering the publishing world?
Just do it. If you think about it and you're interested in it and just want to try it there's nothing you can be afraid of. What's the worst thing that could happen besides that nobody will ever visit your website (which will actually not happen if you are passionate)?

What are your "dos and don'ts" for people thinking of starting a website?
Do's
Think about everything on your own before reading and applying tutorials you find on Google. This will make you very confident in what you do and confidence is the key skill you have to have when running a serious website.
Put everything you want to do on paper first (including structure etc.) before you start actually doing something. Planning with pen and paper is less distractive because you can completely focus on the result you want to create
Don'ts
Don't think about the money you could earn. The road between the first action you take and the first solid money you can make with a website is very long. You can't survive that with the wish for money but you can with a passion for your topic and your website
Don't think that just setting it up and posting something every other day will do the job. Between registering a domain and having a website visitors keep coming back to is a long road.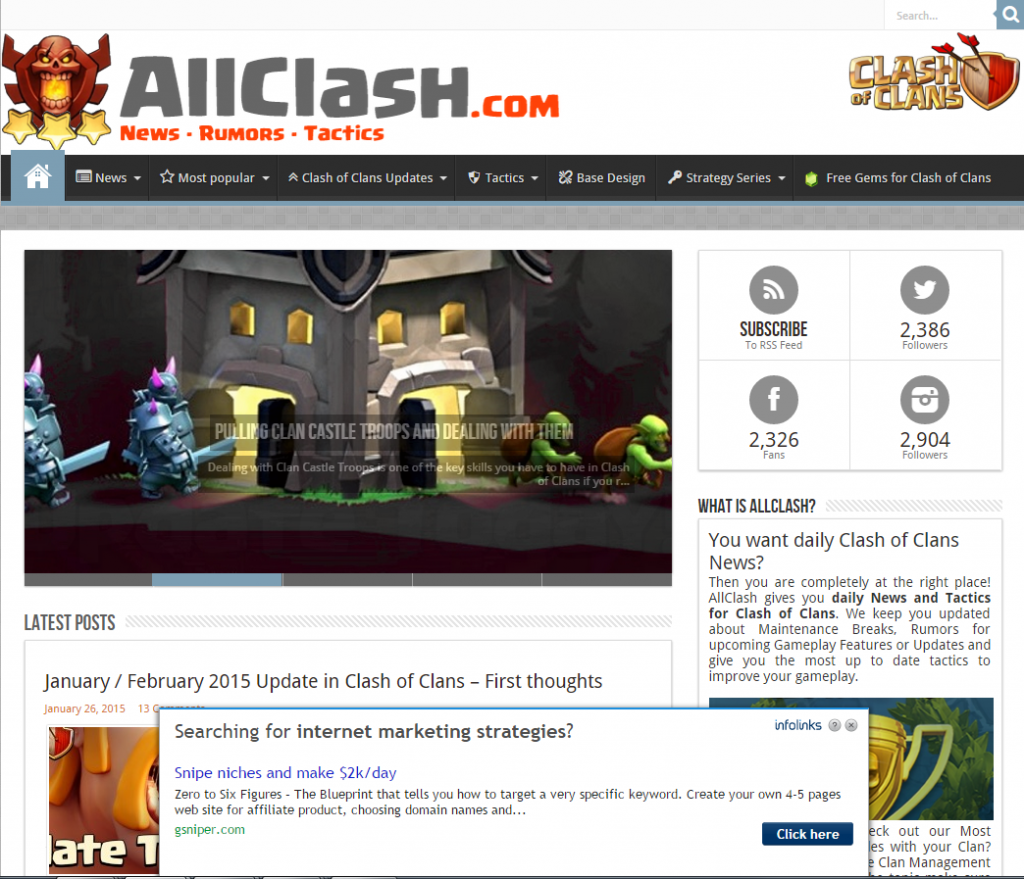 What is your overall experience with Infolinks?
Very Good. I like the mails (traffic dropping, new ads, etc.) and the feeling that I'm not just another Publisher within the network (e.g. AdSense). The integration itself is very fast and easy.
How are we different than other networks?
With AllClash, I needed something away from regular Banner Ads and Infolinks was the first and best solution for what I searched. I tried it and I liked it from the beginning.
Think your site is interesting as AllClash.com?
Do you think your site has an amazing story like AllClash? Want to be featured in our blog? Let us know via Facebook, Twitter or Google+ and you might win our "website of the month award". Check in with our blog in the upcoming weeks as we continue to feature in-depth interviews with the leading websites around the world.