If you always thought the art of crochet is a popular hobby only among retired grandmothers – you're in for a surprise. Meet Corina Gray, a 30 years old from Indiana, USA, who's been obsessed with crocheting since she first discovered the art in 2011. After practicing the craft for a while, she decided to turn her hobby into a small business in the from of "Stitch11", a beautiful blog. Thanks to the success of her blog, Corina is now able to stay at home with her 4 year old daughter. 
How did you find your way into the publishing world?
"After learning how to crochet in 2011, I knew I had found my niche. I quickly became part of the online crochet community. Many of my crochet friends wanted to know how I made my designs. My sister, a blogging guru from wahadventures.com suggested that I start a blog to share my techniques and ideas with the world. With her help, Stitch11 was born".
What is your favorite thing about running Stitch11?
"I've always had a passion for art, I just never knew what direction I wanted to run with it. Using Stitch11 as my gallery, I am able to share my art with the world, while also teaching them how to create each project themselves. As an artist, it's such an incredible feeling to know your art is being seen, loved, and recreated".
What is your greatest fantasy regarding your site?
"I want to be the sole provider for my household. It would be amazing to be able to support my family while doing what I love".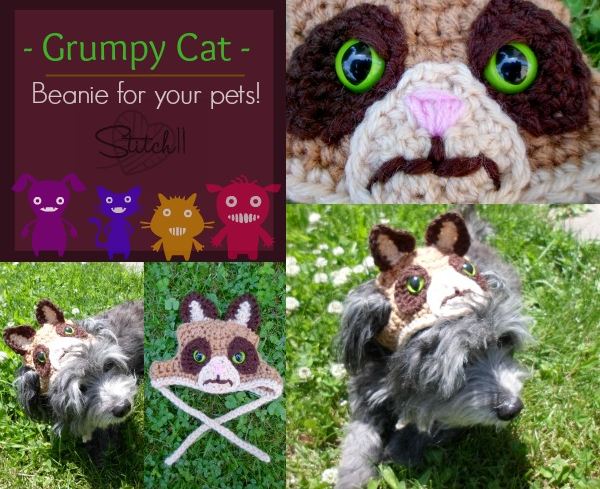 To what do you attribute stitch11's success?
"The Stitch11 followers are awesome! They share my crochet patterns and reviews with other people who crochet. It's a domino effect. Without them, my site would never have gone as far as it has".
What tips can you give people thinking of entering the publishing world?
"If you have a passion for the topic, you will do great. You have to truly love what you're writing about. Also, nothing happens overnight. You have to be determined. Never give up if you want to be successful".
What is your overall experience with Infolinks?
"I love Infolinks! They are in the top 3 of my ad networks. Even when my other ad revenues go down, Infolinks is still reliable. I also love the options to customize the colors of your InText ads, so they are not the same as my links. This allows me not only to make the ads blend well with my site, but also minimizes complaints about having the ads".
How are we different than other networks?
"Infolinks has a different platform than the other ads I use.  I have been really happy with the product options they give. I prefer to use InText, InFold, and InTag. I have found that Infolinks pairs up well with Adsense and Sovrn. Using the three together, I have a better revenue with a wider range of ad options".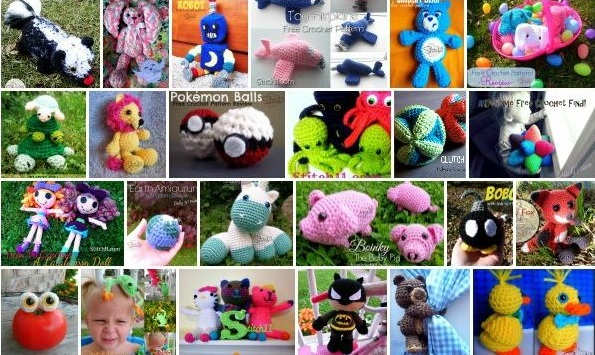 What's the biggest trend right now in the arts & crafts world?
"Crochet, of course. The world of crochet is growing rapidly. People want to create. With crochet, your imagination can run free. Crochet is not just a hobby these days, it's a life style. And it's not just for grandmothers, people of all ages are finding their passion through the fiber arts".
* Join the conversation and follow us on Facebook, Twitter, Instagram, Google+, and Pinterest.