We at Infolinks are always striving to provide our readers with top tips, trends, case studies and tools, in order for them to become the best publishers and the most successful bloggers they can be.
That's why we decided to give the stage to some of our top referrals partners, who have years of experience in the online publishing world (wide web), and are eager to pass on their knowledge!  
We are very excited to kick off this brand new section with one of Infolinks veteran referrers, Mr. Pradeep Kumar, founder and editor of HellBoundBloggers.com.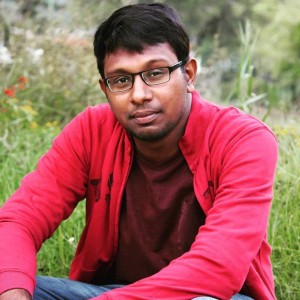 HellBound Bloggers (HBB) is a web magazine covering topics like Blogging, Making Money Online, Social Media, SEO, Internet Marketing and much more, and is a part of the Slashsquare network.
HBB was started around late 2007 and today generates around 20k visitors per day, especially through active social media presence such as their Facebook group.
So it's time for some Infolinks inspiration and to get pro tips from Infolinks leading referrers!
Hello Pradeep! Tell us why did you decided to establish HellBound Bloggers?
"I always felt Blogging as a powerful medium to create changes and provide quality information or in better terms, quality education. I started my first blog as a time-pass and curious thing, after that, I realized about the power of Internet and Blogging. I saw myself as a teacher with billions of 'yet-to-become' students. That's the beginning of my true journey".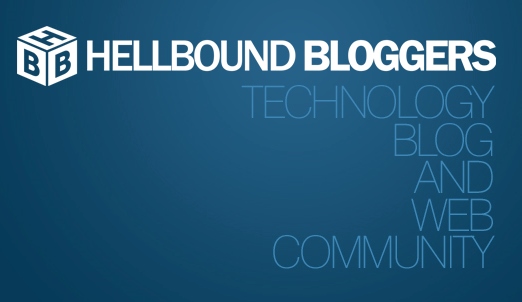 To what do you attribute HBB's success?
"I'm really thankful to all our blog readers and social media family members! Their interaction and queries are the reasons for 100% of our blog posts. If you are doing something out of your passion and true interest, then 'success' is nothing but 'satisfaction'".
What is your overall experience with Infolinks Publishers Referral Program?
"I feel it's a great opportunity for me to personally recommend something that I have used and profited from. We started our blog journey with Infolinks a few months ago, and I'm really happy to see the growth. And for Bloggers, this is a great program for you to make good money by referring Infolinks to your fellow bloggers. Sign up and try it, I'm sure you'll feel like sharing this with others as well. If your blog gets good traffic then Infolinks is a great additional income source for you!".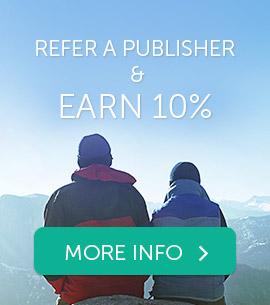 What are your main "dos and don'ts" for online publishers? 
"Dos:  Be natural while you are reviewing something. It doesn't matter whether you are ranking in top 10 or 20 after you publish the review. If your review is good, I mean, if it is a quality detailed article, then it is just a matter of time for you to reach the top spot! Always try your best to use the product yourself completely before reviewing.
Don'ts:  Don't ever compare yourself with other online publishers. You can think of 'Blogging' as a 'Never Ending' race, you just need to enjoy your journey and learn from it".
Which one online tool you couldn't live without?
"I think that would be Grammarly. This is such a wonderful tool!  Whenever I'm travelling I used to write content and updates without checking anything. After completing the post, Grammarly is the only tool which helps me to fix the Grammar and Spelling mistakes easily. Also they have this Plagiarism checker which comes handy since HBB gets plenty of guest posts every week".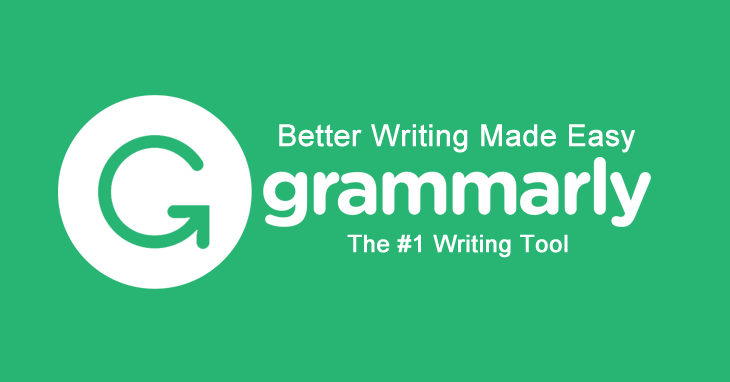 What is your best tip for site monetization?
"Understand your audience and give them what they need. If your blog's major audience includes business people and corporate folks, then there is no point in monetizing your blog with student offers and discounts. So see the kind of people they are, see what they need or better, see what their problem is and give them a solution, perhaps using your affiliate link or any ad program".
Which latest blogging trends you recommend our readers to adopt?
"Optimize your blog for mobile or tablet! 2016 will be completely a boost for mobile ecosystem and majority of your readers might be visiting your blog via their smartphones. Plus integrate WhatsApp share for your blog posts, I have seen some pretty active conversions through that!".
If you wish to take part and in our blog please contact us at: support@infolinks.com
* Join the conversation and follow us on Facebook, Twitter, Instagram, Google+, and Pinterest.