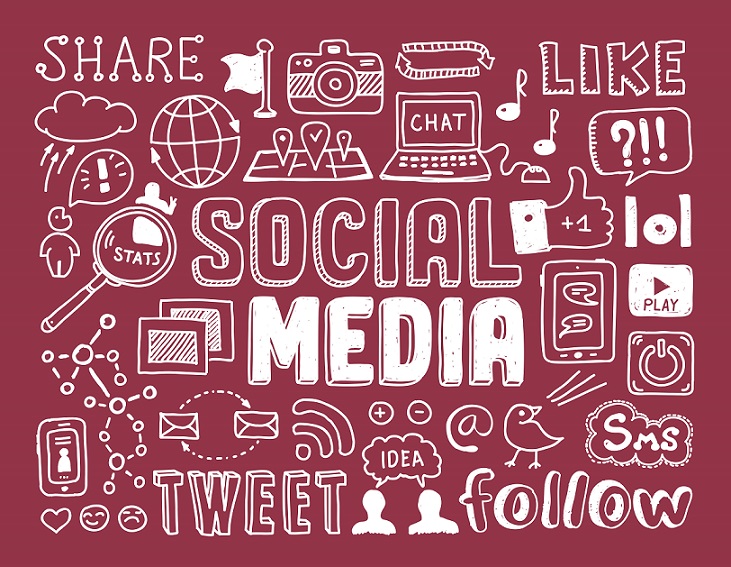 Whether you're new to the business or a professional blogger, it's pretty much impossible to ignore the power of social media nowadays. Much of the SEO and blogging industry puts their emphasis on strategies that will draw more organic search engine traffic, primarily from Google. However, as history has demonstrated, bloggers who rely solely on Google traffic are at the mercy of the company's algorithm updates. With one update, a blog's entire source of traffic can be wiped out, which is why diversifying sources is crucial.
Diversification is even more important for bloggers with new websites. SEO is a long-term investment, meaning it takes months or years to develop Google's trust and establish domain authority. On the other hand, social media platforms offer more immediate results. In fact, social media has been shown to complement SEO, and can therefore be used in conjunction to augment any SEO campaign.
Nevertheless, while social media marketing is easier said than done, there are tactics you can utilize to increase your engagement statistics and success rate. StartABlog123's founder, Gary Dek, has devised this useful infographic on the best times to post on social media – specifically Facebook, Twitter, Google+, Pinterest and LinkedIn:
Want to learn more? Join the conversation and follow us on Facebook, Twitter, Instagram, Google+, and Pinterest.