With the advent of online buying and selling, the competition has touched new standards. Ecommerce mobile/web apps have made an impeccable space in the life of humans. While on one hand users have started getting inclined towards the 'on demand services'.
While on one hand users of the web world are getting inclined towards mobility, on the other side enterprises are not leaving any stone unturned to make their presence noticeable. One such act is customer loyalty programs.
They are no new name, customer loyalty programs are on a hike since quite some time. Among the other methods, companies are adopting this also attract new customers and to retain the present users. However, this is still new to many in market. Let's learn about customer loyalty programs in depth.
What is a customer loyalty program?
A customer loyalty program in simple words is a rewards program which a company offers to its users who frequently purchase their product/service. The reward program can include sales coupons, advanced access to products/services, or free merchandise. The reward depends on the company and its knowledge about the target users.
But Wait!!
What content has to do with this?
You might initially deny the fact, but once you'll look around you'll accept that today 'Content is the King'. The content has become the first medium you attract with your users in the fast growing online market. Let that be on social media channels, the way you communicate daily with them, through reward declarations and promotions, or blogs.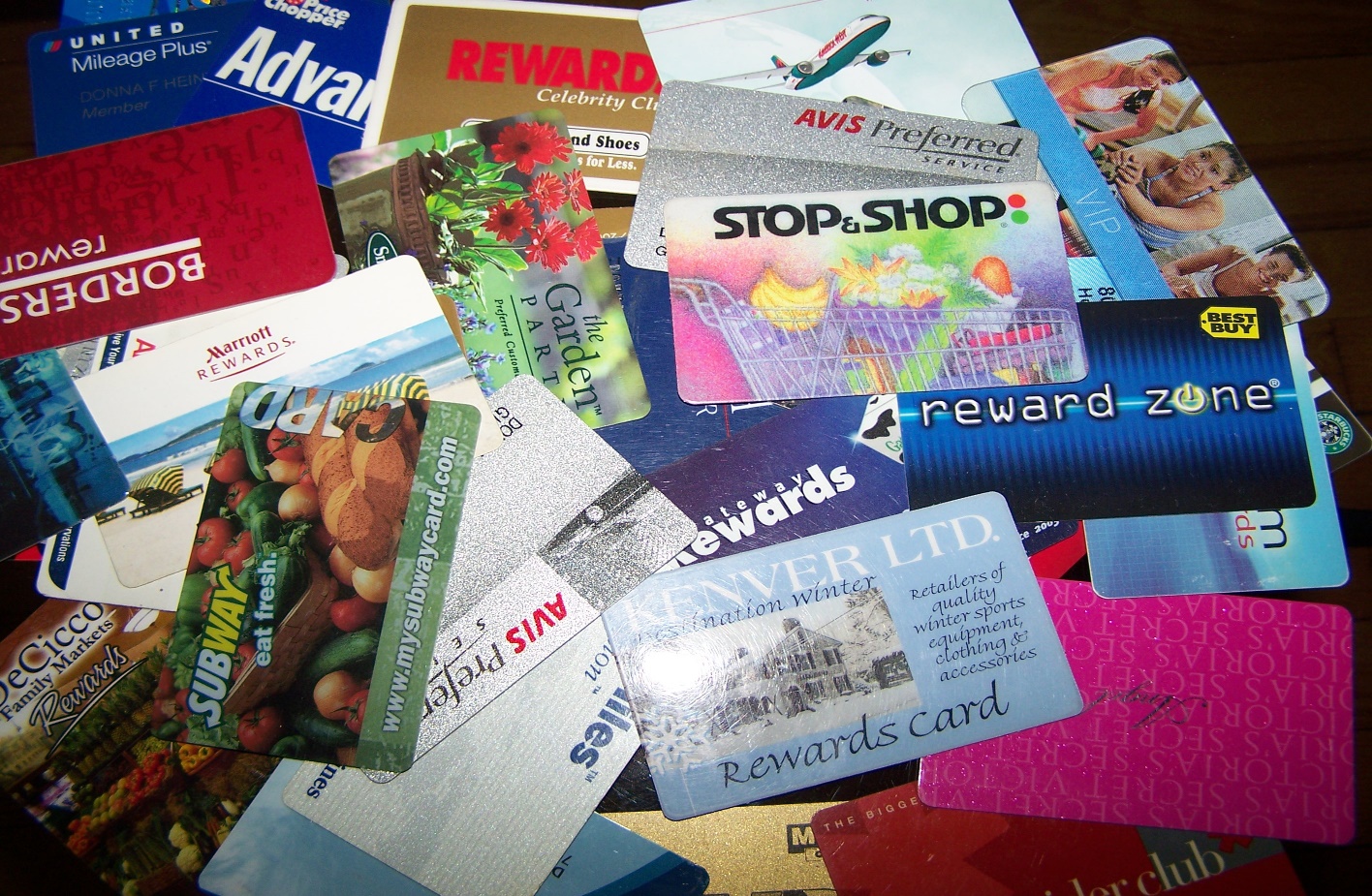 Image credit: http://i.bnet.com
Those who made it big
If you have been following the evolution of loyalty programs closely, you might be aware about the success stories many companies have written. Companies like JetBlue, Sam Adams, Discover, Dunkin/Starbucks, Weebly, etc. have commendably relished the benefits of loyalty programs. They have now integrated this to be their all-time campaign to attract and engage customers. For ex: Weebly is promoting them self by offering amazing discounts in form of Weebly coupon codes.
These were few companies who understood the right usage of loyalty programs and good content.
It's no Rocket Science
To find the solution, all you need to do is closely analyze the way above mentioned companies introduced and executed their loyalty programs. Upon a close analysis, you'll find one thing similar; Good Content.
The moment we say good content, we don't point at the descriptive discussions/knowledge sharing adorned with heavy vocabulary. Instead, our intention is to share that the content needs to be precise, crisp, and engaging without compromising with the brand's value and the message you wish to convey through loyalty program.
How you can help as a content creator?
The moment I said, 'Content is the King' you've become the 'King maker'. This looks very much like a poetic phrase, but the fact is, a good content has the power to take loyalty program to new benchmarks.
However, you need to be careful with the way you mold your content. Once the content is good, the chances of your customer loyalty program getting successful increases with a good margin.
But, if by any means you still don't trust my words, here are some benefits that a loyalty program can have with the help of good content:
Finally, how content can help you in promoting your loyalty program?
Before you start believing the presumption, 'Loyalty program is all about rewards' here are some points which share the ways in which content can help you in promoting your loyalty app programs: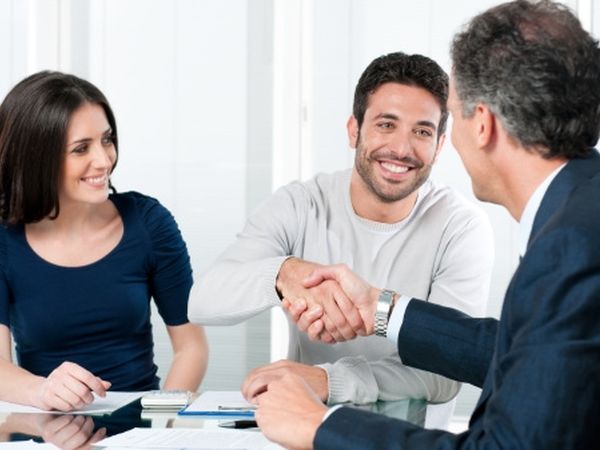 Image credit: http://pangpond.com
Personalized Interaction
Concern:
Introducing a loyalty program and making it reach masses can be done using different resources, but ensuring that they utilize it is a tough thing. This is where a healthy interaction is required.
Solution:
With the help of a good content, you can interact with your users in an interactive manner. Content allows you to touch their soul and make them feel that you are part of their day to day interests. Let us take an example. You are into men's casual apparel business. Now, with the help of a good content, you can notify and attract your customers in a better way by using the 'cool' and 'casual' approach. All you need is to match your brand and customer inclination to make content interactive.
Describe yourself briefly
Concern:
There are times when your customer/target audience might not be knowing much about your brand, details of your loyalty program, and your intentions. It isn't practically possible to let them know by self. Due to this lack of knowledge, often buyers flee away from brands.
Solution:
If organized and managed properly, content can help you share the above-mentioned details. All you need to take care of is to be brief while describing and engaging with the flow. A solely informative content never entertains a buyer. You need to be informative, humorous, and creative with the words.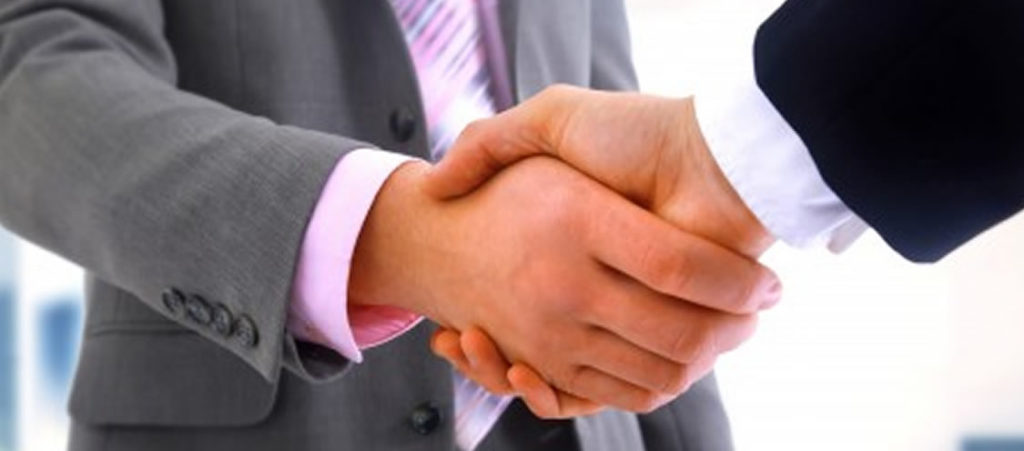 Image credit: tescacorporation.com
Improved Approach
Concern:
It has been often noticed that not all customers participate in a loyalty program. Well, this is acceptable. But often this percentage increases creating a huge gap in between. Though there are various reasons behind this, but your approach is one of the major reasons that influence their decision.
Solution:
Good content undoubtedly improves the way you approach your audience. It gives you all the space to share every vital information with your audience in a creative manner. With the help of this, you can undoubtedly enhance your approach. All you need to take care is the way you design the approach, i.e. the content.
Start earning trust
Concern:
Introducing a loyalty program is just the first step to earning your customers trust. It has been noticed that many companies fail to gain their customer's trust at this participating stage and subsequently disrupt the entire loyalty strategy.
Solution:
For your loyalty program, build a content that allows you to earn your customers trust. You can do this by making them believe in your endeavor and letting them know that the program is dedicated to giving them benefit. Make sure that you develop the content to share the details with your customers. Make them believe that you've designed the loyalty program to benefit them and not the company alone.
Stand apart
Concern:
The competition is tough. There are numerous companies with whom you have to make yourself stand apart. However, many companies fail to stand apart and soon vanish in the huge market.
Solution:
By developing unique content for your customer loyalty program you can indeed stand apart from rest in the market. To get this done you have to amalgamate your brand, target audience, and creativity together.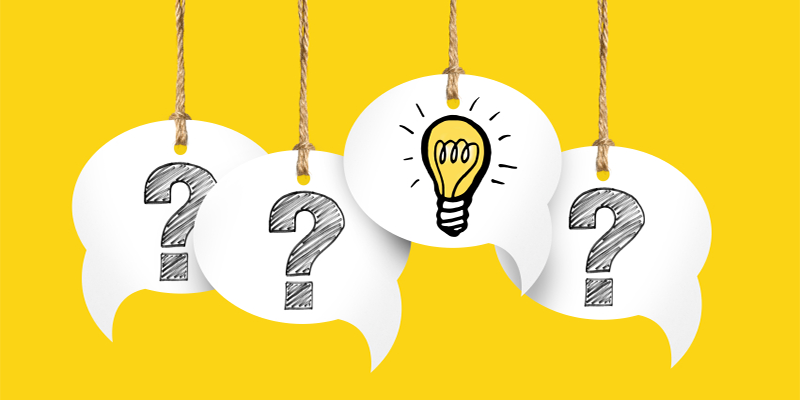 Image credit: ideagus.com
Creative Marketing
Concern:
Marketing customer loyalty program is another tough key to crack. Marketers and entrepreneurs face trouble in reaching their target audience. Not only this, they also have to struggle in attracting them through the marketing campaign.
Solution:
Let us suppose you have adapted the affiliate marketing strategy to promote your customer loyalty program. Now to the crack this, you can design your ad campaign with a content which is engaging enough to attract your customers. By engaging them and attracting them towards your ad, you'd be able to build a better image in front of your customers.
Conclusion
If you use content in a creative manner with a well-researched knowledge base, content can help you develop your business impeccably. A customer loyalty program upon being planned and executed in the right manner can help you take your campaign to new heights.
Author Bio:
Brijesh Vora, a chief executive officer (CEO) and co-founder at Plutus, a foremost startup in the world of the web & mobile application development. The company located in United States, UAE and India. I believe in sharing strong knowledge base with leaned concentration on mobile applications, entrepreneurship, and business.