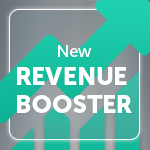 We here at Infolinks are always working on improving our performance by introducing new and innovative high performing ads such as smart banner and premium content recommendations. That's why following a very successful launch of our newest product InScreen last month, we are happy to announce our newest feature: The InTag Revenue Booster.
With this new feature, Infolinks publishers can now boost their InTag performance by up to X3 by letting our real time intent platform mix and match different types of ads to each and every one of your users' real time intent.

How Does the New InTag Revenue Booster Work?
With the revenue booster, you can now enjoy three types of ads in one smart unit. This new features enables our algorithm to serve one of three ad types per page view, according to each of your users' real time intent.
Ad Type 1: The InTag Unit

 Ad Type 2: Intent Triggered Display Banners

 Ad Type 3: Premium Content Recommendations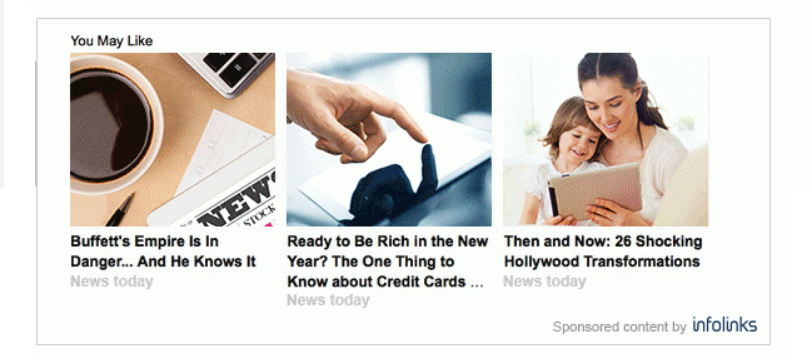 Try it now!
In order to activate the revenue booster, turn on the feature on your automatic bottom InTag placement. If you have both bottom and and top InTag units, the revenue booster will only be activated on the bottom unit.

If you need assistance turning this feature on or have any additional questions, please feel free to contact our dedicated Support Team at Support@infolinks.com.
Not an Infolinks Publisher yet?
Apply now and join more than 120K publishers worldwide monetizing their sites with style and ease with our real-time intent platform!
Already using the Revenue Booster? Let us know what you think! We're ready for your feedback on Facebook, Twitter and Google+.