A can't-lose dive into winning more customers and maximizing your conversion rates.
 If online advertising is the lifeblood to getting new and returning customers to engage with your business—and you're facing real challenges getting those campaigns to perform—then take a deep breath. You're not alone. And right now you're going to learn the two most important things to do before you create your next campaign or attempt to optimize an existing "winner."
These two essential steps are critical to the strength of your online campaigns and can be the foundation for a new approach to going after customers.
#1: Differentiate yourself from the competition
#2: Create a real, tangible offer
This isn't a Marketing 101 refresh. In the next few moments, you're going to get a few real-world examples that'll show why nailing these two elements is critical to the health of your business.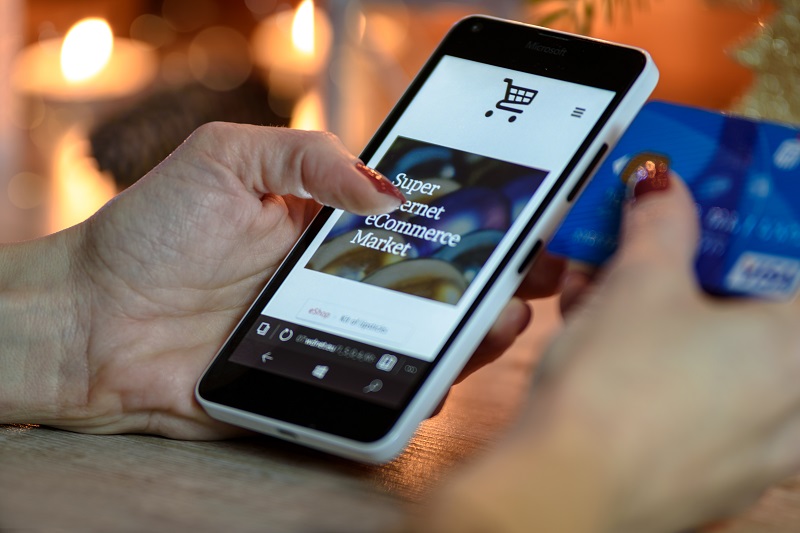 The future of advertising is now
The Internet has done more to change how businesses reach and engage new prospects than any other medium since the creation of the printing press more than 400 years ago.
The good news for many smaller businesses is that digital advertising has made it easier to advertise than ever before. You don't need a big TV budget or a fancy marketing program to get the word out about your offering. Thanks to digital advertising platforms like AdWords and Infolinks, you can carefully manage who sees your ad and how much you pay for advertising, and you can get detailed insights into the effectiveness of your campaigns.
Unfortunately, digital advertising isn't a cure-all. You can waste money. You can run campaigns that don't bring customers and, worse still, attract the wrong customers. (And you still have to pay for the privilege of advertising to these wrong customers.) You can fail to move the needle and convert significant amounts of new customers.
Fortunately, none of this needs to be fatal. You do, however, need to follow a few essential steps to making sure your digital advertising campaigns are successful.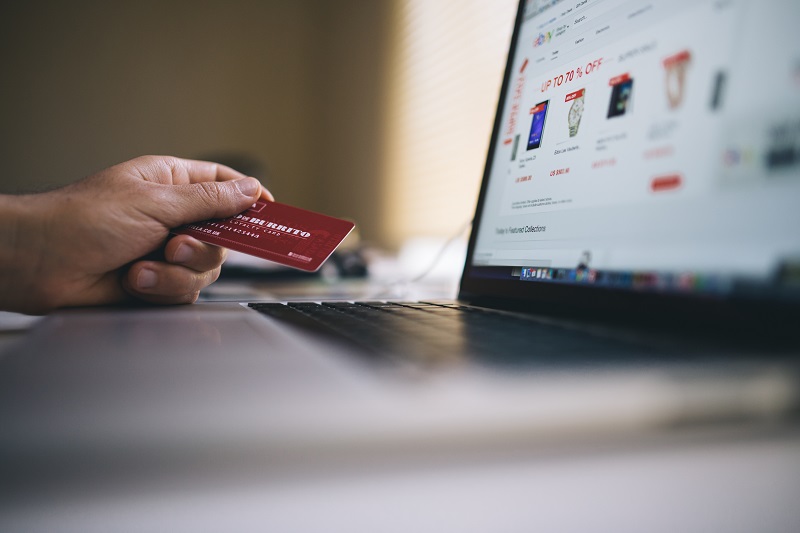 What makes your business unique
Imagine for a moment that you're a plumber. Not just any old plumber, but the most incredible plumber in the whole town. Now, you want to get the word out about your business, so you decide to run an advertising campaign online. You've had some colleagues who tried online ads, and they raved about the success of the effort.
So you set up a campaign, create a few ads, and spend a little money. And you lean back and wait for the new business to roll in. The problem is it doesn't. And when you look at your ads' performance, you see that though people may be clicking on your ads (and you're definitely getting charged for the privilege). But you're not getting any new business. At all.
If this sounds anything like your experience, the first thing to do is think about what makes you unique. In our example, the "plumber" advertised his services online. Maybe his ad said, "ABC Plumbing. Call 555-555-5555." Many make this same mistake. The problem is there's nothing that makes your business stand out from all the other "plumbers" in the area.
So what to do? First off, write down what makes your business different. Do you have extended hours? Are you open on Sundays? Do you have many years of experience? Are you really, really good at a specific niche in your industry?
The more you loud-and-clearly state what makes your business different, the better chance your ads have of attracting substantial new business.
Remember, you're not any old business. You're unique! Tell people why.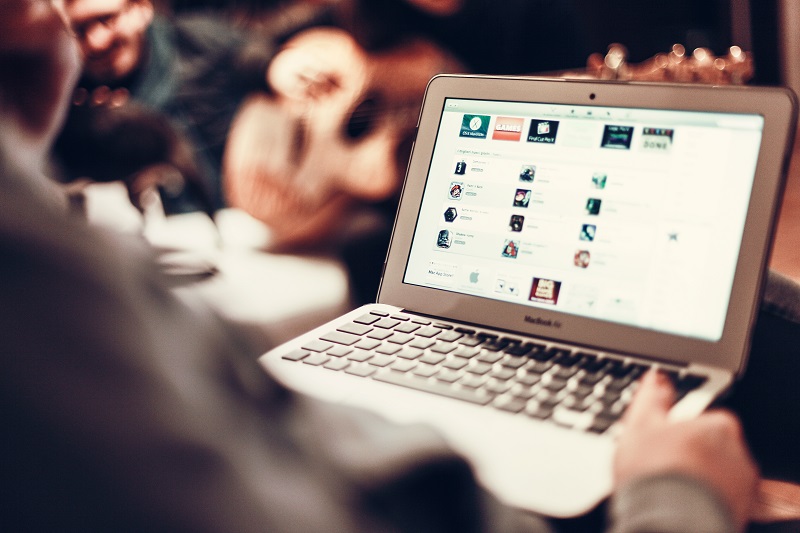 What's your offer?
You've identified what makes you unique. Now, you need to prospective new customers a reason to engage with you. You need a good offer to drive conversions.
To use our plumbing example, it's not enough to just say you're a plumber. Sweeten the deal. Give new customers a first-time discount. Create a loyalty card to entice repeat business. Or develop a personalized plan for each new customer, so they feel special.
Remember, you want to use digital advertising to get the word out about your business. Depending on your budget, an advertising platform like Infolinks will get your ad in front of many, many customers. But you need to make sure you give people a compelling reason to reach out to you.
When they do see your ad, make sure you stand out. Make sure your business is clearly differentiated and that you make a good offer. In the case of our hypothetical plumbing company, imagine an ad that read like this:
ABC Plumbing
Call 555-555-5555
Now compare that ad to this:
ABC Plumbing
The corporate office specialists
20% off for new clients
Driving more conversions can really be a simple as making a few changes on your ad text. Changes that will incentivize prospective customers to take a look and consider your business. And the more people that see your compelling, differentiated message and tangible, relevant offer, the better your odds of driving conversions.
A few final thoughts
You can get started now. Jot down a few notes about what makes your business special. Think about a few things you could offer new customers. The greatest thing about what you're about to do and a terrific benefit of digital advertising is it's exceptionally easy to test a new campaign idea.
So what are you waiting for? Take these two essential ideas for driving online advertising success and increased conversions—and run with them! And then let me know how it works for you.