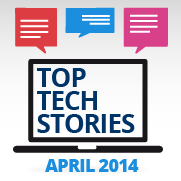 Following last month's successful top news recap post, we here at Infolinks wanted to make sure all of you stay in the loop with all the recent trends and developments. From Google Play's crack down on "inappropriate" ads on apps to Nike's decision to pull the plug on its wearable tech products and the recent reports that digital ad spend has passed television for the first time in history, here are the top tech stories of April, 2014:
Top Tech News April 2014
Google Police Cracks Down On App Store
Do you run any ads on your mobile apps? Well, Android app developers have a new set of rules for what content in-app ads can display, according to Google's recently-updated Google Play Developer Program Policy. The primary targets of these new rules are apps with pop-up ads that spoof a system, service or app notification and trick you into clicking where you shouldn't. These new rules come just weeks after reports showed that the number of malicious Android apps available through the Google Play store grew by 388% from 2011 to 2013.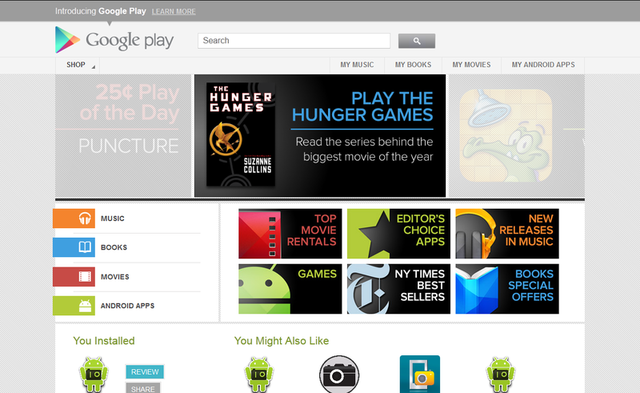 Nike Kills Wearable Tech Department
Nike reportedly made an abrupt exit from the crowded wearable technology market last week. The sportswear giant fired much of the team responsible for the development of its FuelBand project and shelved plans for a new version of the fitness tracker. Nike is the first supper brand to jump off the wearable tech bandwagon, with giants like Apple, Samsung and Microsoft planned to launch several products in the upcoming months.
Google Street View goes back in Time
A new feature on Google Street View lets you turn back time. This digital time capsule feature, announced this week, is only available on the desktop version of Google Maps at the moment and lets you browse through Google's huge Street View photo collection from as far back as 2007. Google told reporters for Techcrunch that the new feature is meant to be part of the company's effort to "create a digital mirror and true record of the world."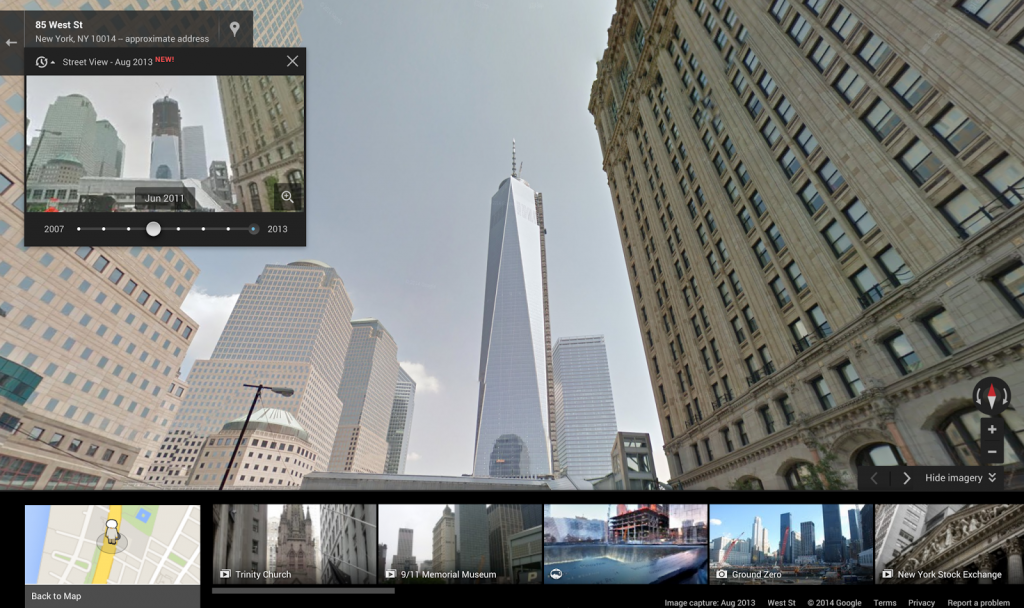 Digital Ad Spend Passes TV for the First Time
Just a few weeks ago we talked about how digital ad spend is growing faster than any other medium thanks to the rising power of mobile. Now, according to new data from the Internet Advertising Bureau (IAB), in a first for the advertising industry, marketers are spending more to promote their brands online than they are on broadcast television ads, with digital ad spend passing $40 billion dollars in 2013.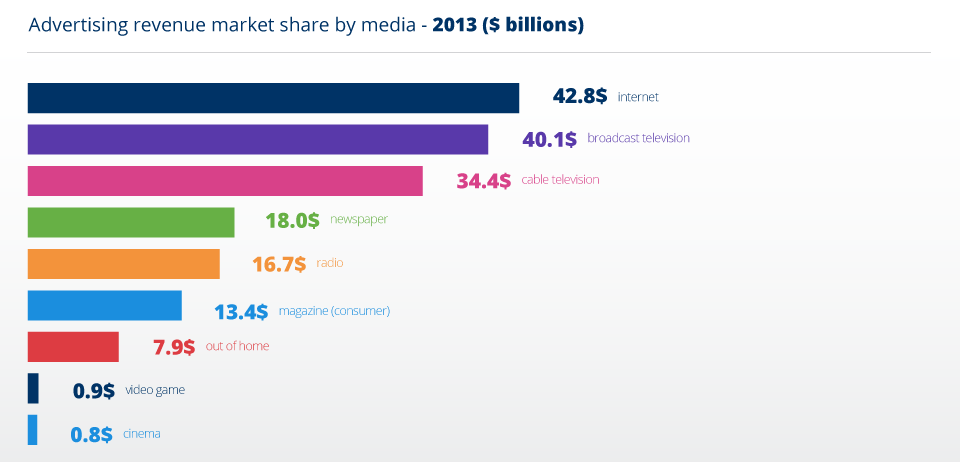 Want to stay up to date with everything new in the digital world? Be sure to follow Infolinks on Facebook, Twitter and Google+