Dear Infolinker,
We wanted to say thank you.
In the past year, we have been listening to your feedback.
Your insight and observations have helped us to improve our services and to create unique products such as the Revenue Booster, the In-Screen ad unit, as well as help launch our Referral Program.
We at Infolinks are constantly striving to provide the most innovative and high performing solutions for you.
That is why we are excited to announce that in the next few days, the Infolinks website is getting a makeover which will better cater to your needs as a site owner.
Get ready to check out Infolinks' renovated new look and improved user interface: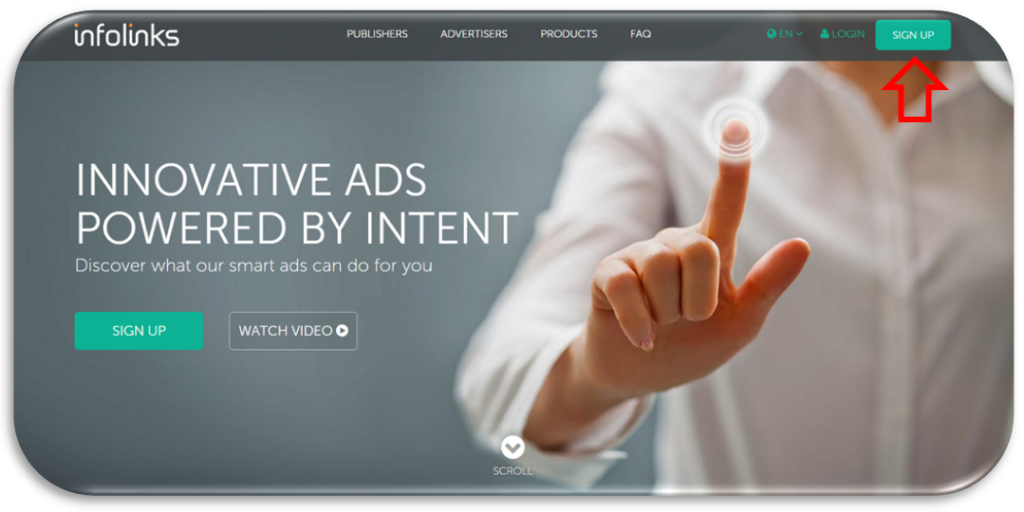 Prepare to explore the enhanced customer support services and the unique tutorial videos: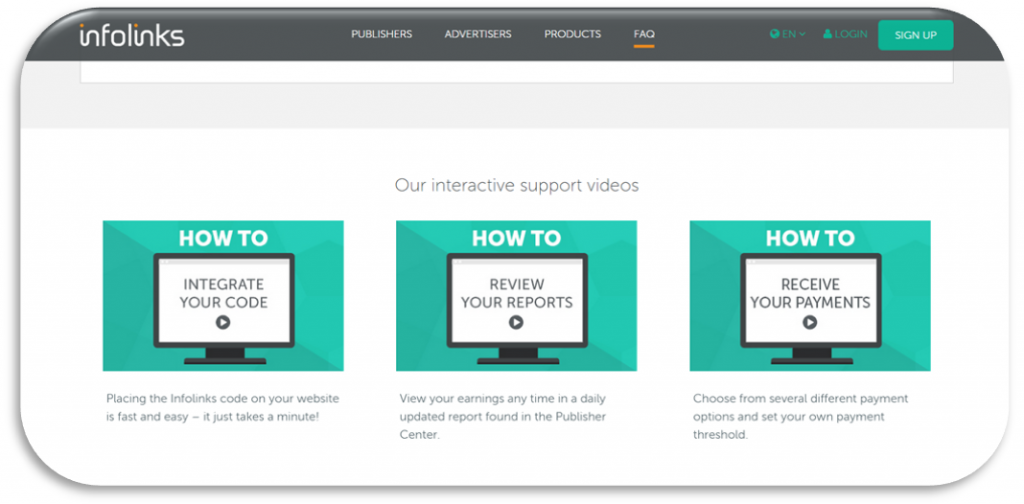 Soon you will be able to read case studies, catch up on the latest news and trends, and receive useful tips and exciting innovative tools for your site from online experts, all in our blog: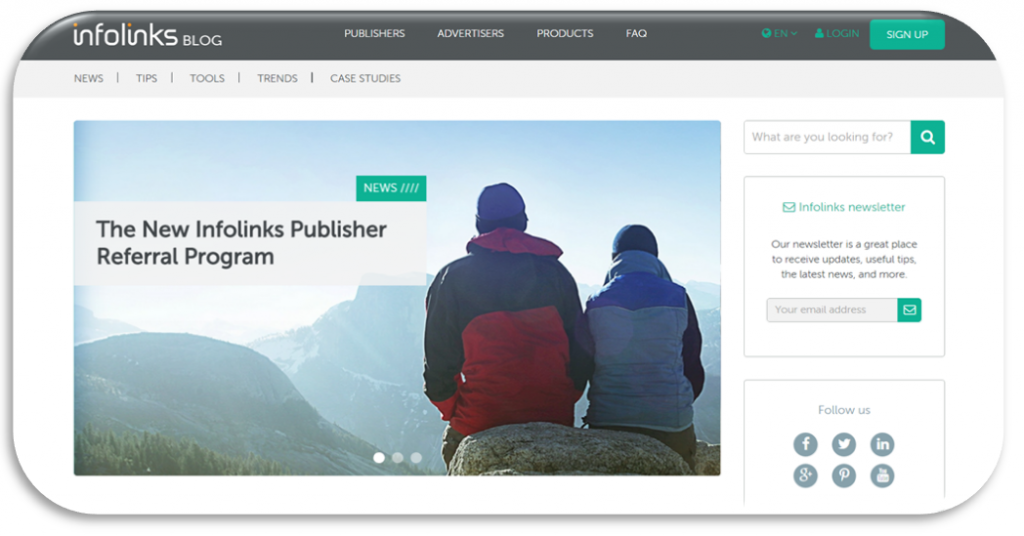 We hope that this will help you better monetize your content and achieve your goals.
As always, we'd love to hear your feedback, suggestions and thoughts about our new renovated Infolinks website.
Best wishes,
Infolinks