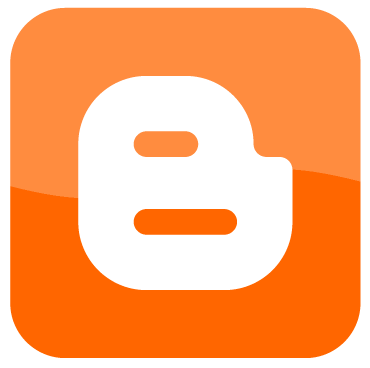 Don't worry all you Blogger users; we haven't left you out in the cold.  We also developed an Infolinks Blogger widget to make monetizing your site even simpler. With this widget, you can increase your advertising revenue by instantly integrating Infolinks In Text ads to your blog.
We know many Blogger users are looking for an additional stream of revenue and In Text ads are the perfect match.  Our ads are well received by visitors and create a positive user experience.  This leads to record high conversion rates and in turn higher advertising revenues.
With our new Blogger Widget displaying Infolinks In Text ads on your site is a snap.  Simply sign up with Infolinks, login to your account and click to install the Blogger widget.  Infolinks ads will appear on your site and you'll be on your way to monetizing your blog.
We're pleased to be able to offer Blogger users this additional resource and hope it makes your lives that much easier.  We fully support the blogging community and appreciate all your hard work.  Stay tuned for more to come and keep following us on Twitter and Facebook.