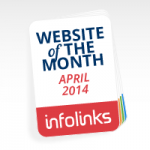 It often seems to people around the internet that independent publishing and personal blogging only came around in recent years. Yet, unlike some of our most recent rockstar website of the month winners who are less than 12 months old, Wrestling Inc is one of the most groundbreaking websites in its category, being on the forefront of professional wrestling news for the past 14 years.
Founded in 1997 in Denver, Colorado by Raj Giri, then a young college student who was fascinated with computing and the newly founded word wide web, Wrestling Inc has become the largest independent wrestling site in the world, averaging more than 14 million page views a month and employing more than 10 reporters. We sat down with Wrestling Inc's founder and admin Raj Giri who was happy to share his secrets:

How did you find your way into the publishing world?
I started Wresting Inc when I was in College back in 1997 when things like personal sites and the internet in general was very new. I was very interested in the web early on and I always loved wrestling so I guess it was a natural connection.
What is your favorite thing about your job?
Well unlike most people in the industry, I must admit that the favorite part of my job is the tech side. I have always done all the coding in the website, and seeing how much the field has changed in the past 17 years is mind-blowing.
Where do you see your site in 5 years?
As social media and web technology evolves, I want to make sure Wrestling Inc becomes as interactive as possible. Many people in my position would start thinking about expanding and opening additional websites, but my goal is to stay on Wrestling Inc and continue to grow what is already the largest independent wrestling website in the world.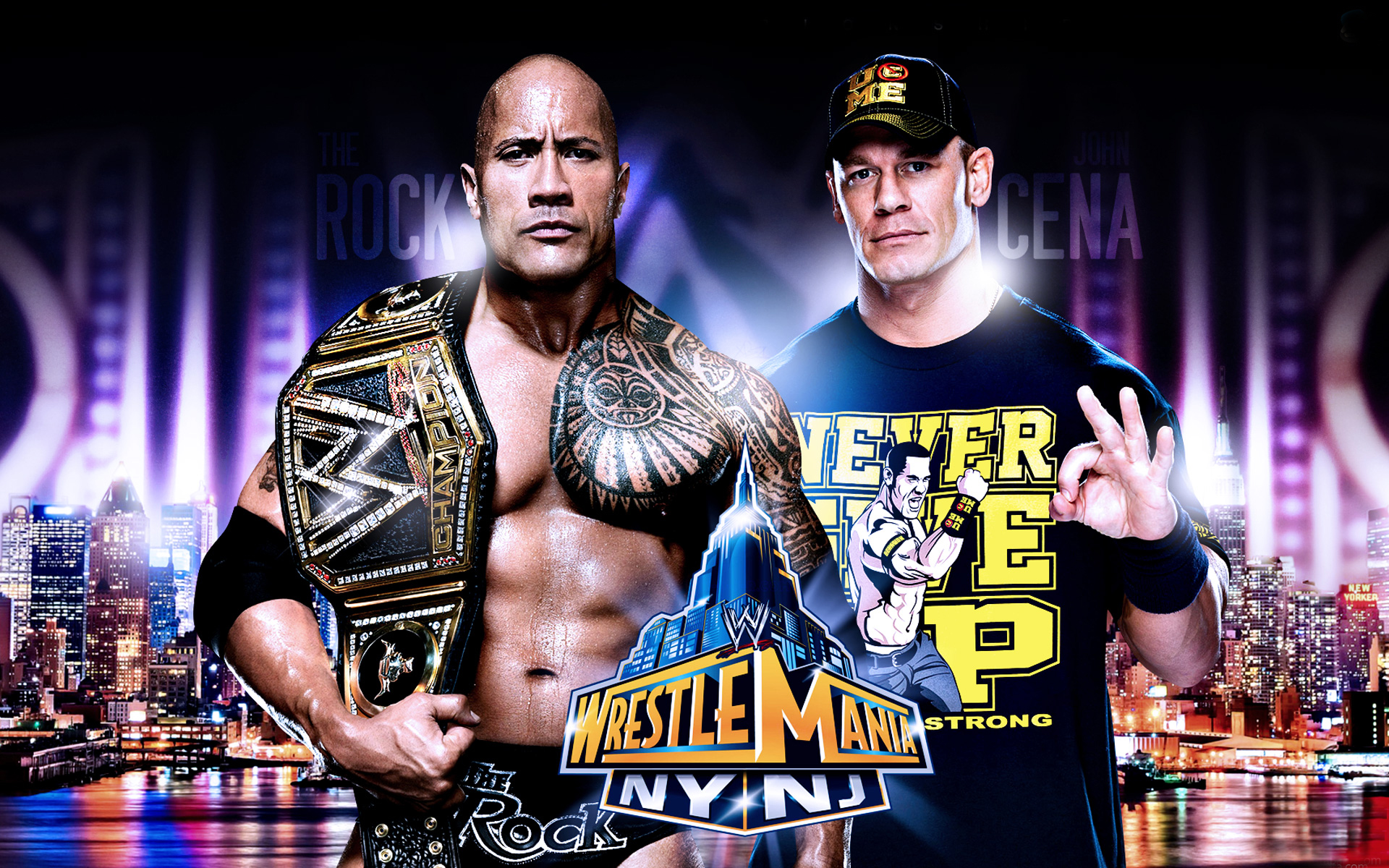 To what do you attribute your site's success?
I think I have always kept the user in first place, always testing and improving the site's user experience. That's also the site doesn't have that many ads. I also think that the fact that we are independent and do not serve any big network agenda help create a very active community which is the key to Wrestling Inc's success.
What tips can you give people thinking of entering the publishing world?
I think it's important to be super passionate about this world, as there are a lot of technical aspects that people sometimes to take into consideration when thinking about opening a website. It's also crucial that people understand that you're in it for the long run. Building an active and engaged readership takes a lot of time and effort.
What are your "dos and don'ts" for people thinking of starting a website?
Dos:
Become the most updated and relevant news source in your field
Always make commenting and community a top priority
Form partnerships with publishers to promote content & reach new audiences
Don'ts:
Don't use any ad service, be sure they provide relevant ads for your audience
Don't overdo it with social media widgets and sign up forums
Don't expect to become an overnight success



What is your overall experience with Infolinks?
I have been using Infolinks for more than two years now and my experience has always been excellent. Everything works perfectly, and payments are always sent in a timely manner. As a webmaster I feel like all the products offered are also top notch and I have a lot of control with Infolinks on how the different products will work and look like on my site.
How are we different than other networks?
I have worked with many different ad partners in the past 14 years and with my experience you don't always know what kind of ads you will get on your site. Infolinks' ads are always professional, relevant and till today I have never received any complaints from readers about any offensive or inappropriate ads, which is very important for me. Also the Infolinks support team is always supper helpful and quick to respond.
Think your site is interesting as Wrestling Inc?
Do you think your site has an amazing story like Wrestling Inc? Want to be featured in our blog? Let us know via Facebook, Twitter or Google+ and you might win our "website of the month award". Check in with our blog in the upcoming weeks as we continue to feature in-depth interviews with the leading websites around the world.