InScreen by Infolinks helps you make money from your content
Intent-based
Target your users' intent with smart ads that work for you
Real-time
Analyze your content and deliver relevant ads in milliseconds 
High-performing
Maximize your users' engagement and earnings
Monetize your site with the InScreen ad unit

User intent meets display ads
The InScreen ad unit is a smart interstitial that serves highly viewable and relevant ads on all devices.
The ads can be customized to show when a user enters, exits or navigates inside the site's pages.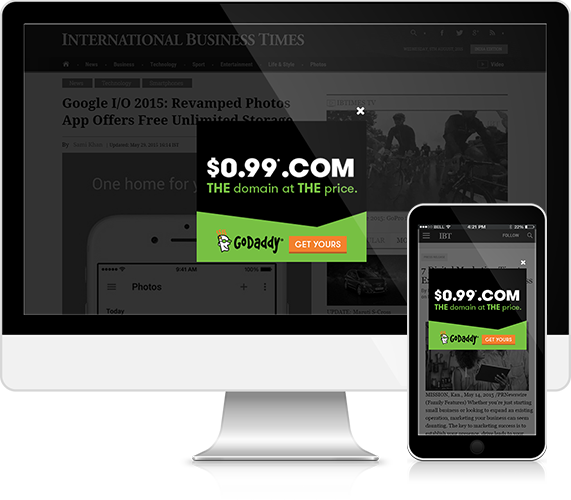 We are currently unable to accept new registrations to Adshop. For further information feel free to contact us: support@infolinks.com.
We apologize for the inconvenience caused by the matter.