InFrame by Infolinks helps you make money from your content
Intent-based
Target your users intent with smart ads that work for you
Real-time
Analyze your content and deliver relevant ads in milliseconds 
High-performing
Maximize your users' engagement and earnings
Monetize your site with the InFrame ad unit

The InFrame ad unit provides a solution for unused real estate on wide screens.
These attractive display banners present relevant and perfectly timed ads, that appear alongside your content.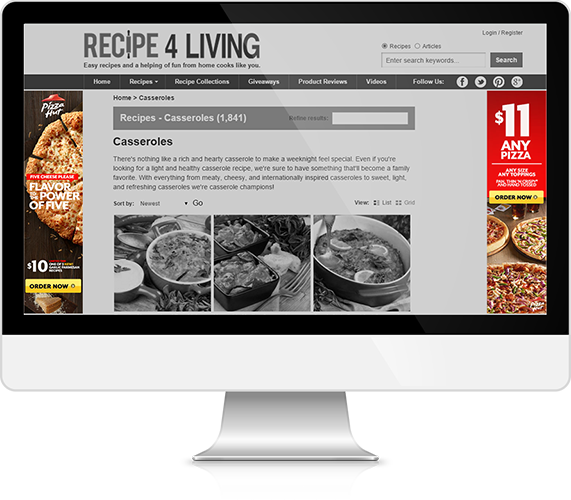 We are currently unable to accept new registrations to Adshop. For further information feel free to contact us: support@infolinks.com.
We apologize for the inconvenience caused by the matter.