InArticle by Infolinks helps you make money from your content
Intent-based
Target your users' intent with smart ads that work for you
Real-time
Analyze your content and deliver relevant ads in milliseconds 
High-performing
Maximize your users' engagement and earnings
Monetize your site with the InArticle ad unit

User-initiated expanding ad
The InArticle is a highly viewable ad which expends in-between the text, once a user engages with your site content.
This ad unit serves top brand ads according to the content and user intent, in various ad formats including video and native, in order to boost engagement and revenue.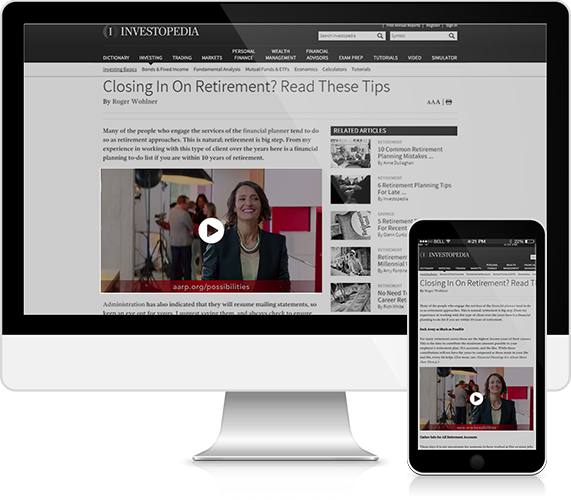 Fill in your details and start growing your business with AdShop self-serving ad platform.