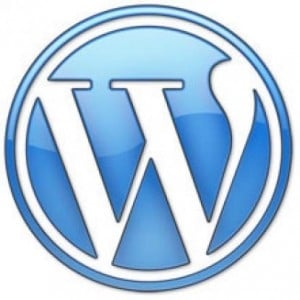 Exciting news for WordPress publishers, we just launched our new WordPress plugin!  With this plugin you'll be able to monetize your site with Infolinks In text ads in just a few clicks.  Now turning your content into money is easier than ever.
The integration of the Infolinks script has always been quick and easy, but this plugin makes it nearly effortless.  In three steps you can have Infolinks ads displayed on your site.  Simply download, activate and update.  From here you can customize ad placement; choose the zones in which to display In Text ads as well as exclude ads from specific pages and headers. All in all, the new Infolinks plugin allows WordPress publishers to benefit from the highest paying In Text ads with super easy integration process.
Infolinks is going to celebrate the launch of this new plugin at the upcoming WordCamp Chicago on June 5-6. WorldCamp Chicago is a two day event for WordPress loving bloggers and developers. As part of our efforts to further support the blogging community, Infolinks will be the premium sponsor of this event and we have many fun surprises planned.    It's the perfect place to showcase what Infolinks can do for you. We're thrilled to take part in this world class event and hope to see many of you there.  If you are interested in being our honored guest and getting a free ticket to the event just drop us an email at www.infolinks.com!
We're happy to be able to offer this plugin to the WordPress community.  Especially since it came as a direct request from you, our valued publishers. This plugin is just a continuation of our dedication to you and we know it will benefit you greatly. Make sure to take advantage and plugin to Infolinks.