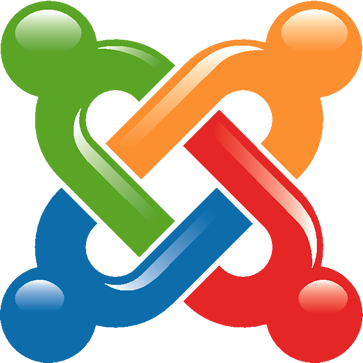 Get excited Joomla publishers.  We developed an extension that makes implementing our In Text ads a piece of cake. Now you too can join in on the excitement and easily monetize your Joomla sites.
Since Infolinks is the chosen advertising method for thousands of publishers and Joomla is the chosen platform for so many, it only makes sense that we offer you the convenience of an extension.  Our In Text ads have always been a cinch to implement but nothing beats the ease of an extension.  Download the plugin from our Resources page, follow the simple instructions and voila the ads appear and you start to turn your content into money.
Joomla publishers have always been pleased with the platforms extensible structure and the many features it offers.  We're thrilled to be able to add to this and offer Joomla users an easy, website friendly way to increase earnings.  Most importantly, with our In Text ads, your content is still the king.  After all, that's what website building is all about.