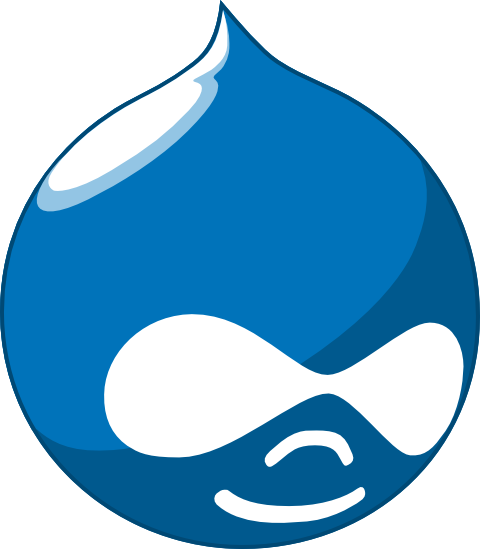 Calling all Drupal users, come on, we know you're out there.  You're part of one of the largest communities of web users and developers there is and now it's finally your turn.  Your turn for what?  For enjoying a plugin developed just for you, a module that makes monetizing your Drupal site with Infolinks In Text ads easier than ever.
By now you know that In Text ads are a great choice for your Drupal site, you've realized that In Text ads are the way to go, especially for content rich websites.  They yield higher CTR than other display ads which attracts more advertisers and keeps the CPC rates rising.  We haven't changed any of that, we've just made them easier to implement.
The great thing about this Infolinks Drupal Plugin is that it does the installation work for you.  All you need to do is download and follow the simple instructions.  In a matter of moments our In Text ads will be displayed on your site.  From here you'll be able to customize the ads to your liking.  Change the color, quantity, and even where they appear, making them the perfect fit for your Drupal site.
Really, it's that simple, but don't take our word for it, try it out yourself and see what all the buzz is about.