PRODUCTS THAT
WORK FOR YOU
Driven by powerful technology, our products provide effective advertising solutions in real-time
Intent-based
Smart ads that target user intent and achieve higher engagement
Real-time
It takes us only milliseconds
to analyze content and deliver relevant ads
High-performing
Ad units that improve engagement
and increase performance
Our various products

Search & display, above the fold
This clever ad unit takes advantage of the power of search and display, delivering ads on a wider scale of traffic.
InFold appears in a unique location directly above the fold, delivering a 320×50 (mobile) or 728×90 (desktop) ad for maximum performance.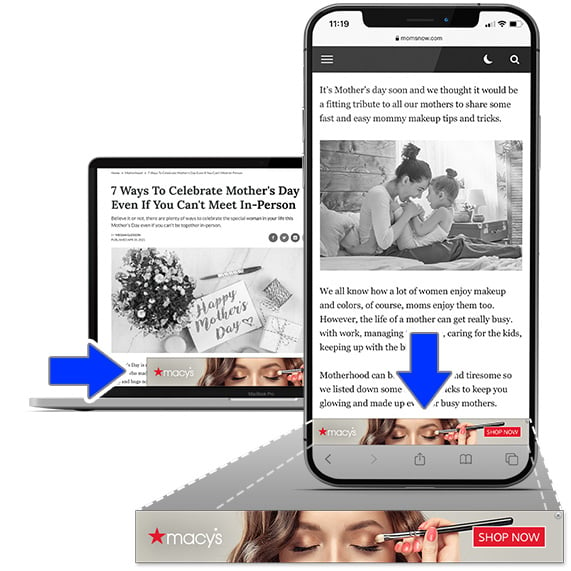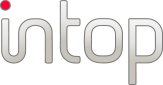 InTop performs brilliantly across all device types. This ad unit resides above the masthead with its distinct presence and remains viewable as the user scrolls through relevant content.
Real-Time Intent Targeting leveraging search and contextual triggers ensures users only see the ad when their current actions confirm it's the right message at the right time.

Introducing the all new InCube
The Infolinks InCube is a high impact 3D ad unit developed and designed exclusively by Infolinks to improve audience engagement, viewability and performance across multiple ad types in one location.
The Infolinks InCube incorporates video, display, native and content into one rotating 3D unit. The InCube unit has four panels that automatically rotate clockwise while displaying relevant ad experiences on each panel.
The InCube encourages audience engagement with the unit and provides the viewer complete movement control to further explore viewed ads or content.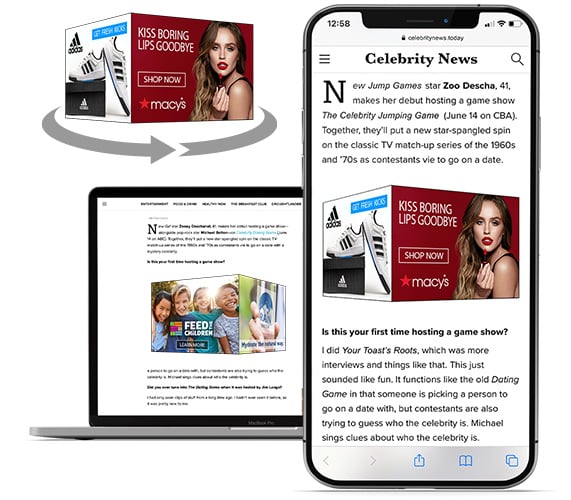 User-initiated expanding ad
Highly viewable ad which opens once a user engages with the page content.
Serves various ad formats including video and native in order to boost unit engagement and revenue.
Learn more about the InArticle ad unit >>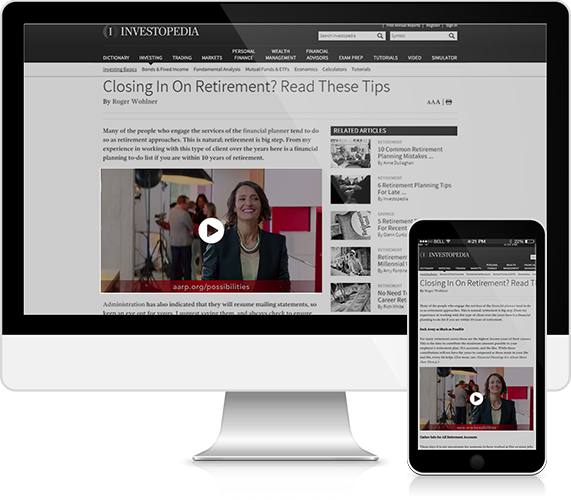 Provides a solution for unused real estate on wide screens. These attractive display banners present relevant and perfectly timed ads, that appear alongside your content.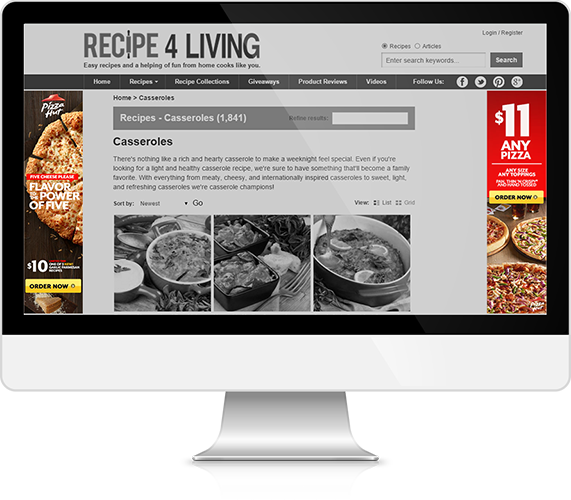 InScreen serves highly viewable, dynamic ads leveraging a mix of search and contextual real-time intent triggers.
Across both desktop and mobile, InScreen maximizes user interaction with 7%+ CTR on all devices.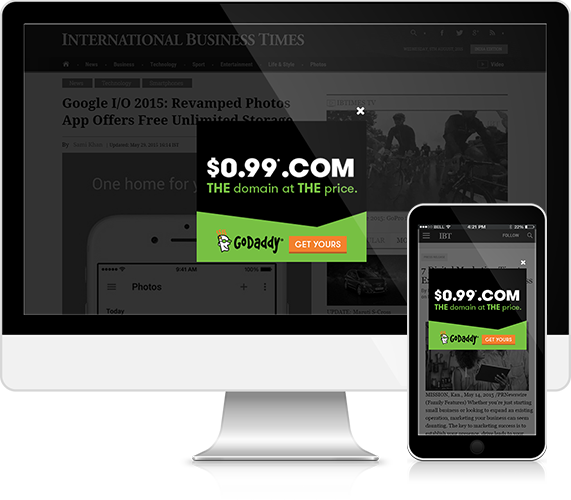 Native and highly effective
Works by scanning a page's content in real-time to deliver relevant ads. The ads are neatly presented within a page's text, delivering effective results.