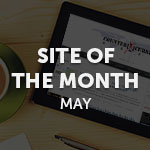 The rise of the web has in many ways shifted the power from mainstream media to the hands of the masses. Now, any citizen journalist with a smartphone can change the global news agenda with a click of finger.  But, there are not a lot of successful publishers dedicated 100% to disrupting the mainstream news agenda like this month's website of the month, Counter Current News.
Founded in 2013 by two buddies from the US and Australia, who wanted to create a "one stop for all the news the mainstream media can't get away with", Counter Current News averages about a quarter  of a million users a day.
Infolinks Website of the Month: Counter Current News

How did you find your way into the publishing world?
The founders of Counter Current News have been involved in activism as well as blogging and print publishing for decades. Over the years as we all came together, it became clear that we could accomplish more and get the word spread about important issues if we worked together.
What is your favorite thing about your job?
Raising awareness about important issues. We give our readers that critical approach that often calls bullshit on the "official" version of important news items.
Where do you see your site in 5 years?
So far we have seen tremendous growth in Counter Current News in a fairly short period of time. With a lot of hard work we hope to see more growth and widespread reach.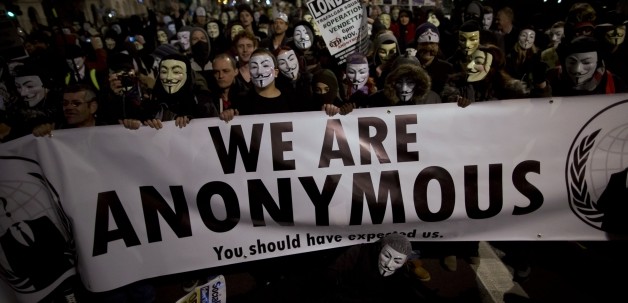 To what do you attribute Counter Current News success?
Our readers want the stories that are being ignored by the national mainstream media for a variety of reasons. They want a critical approach in news that doesn't simply recite what government and police press releases say.
What tips can you give people thinking of entering the publishing world?
Focus on an area where your passion is. Don't just say "people are interested in dieting and exercise, so I think I should make a work out blog and make a million dollars." It won't happen. People can sense if your site is organic or if you are just doing it because you think you can make money from it. Do it because you want to do it and the money will follow.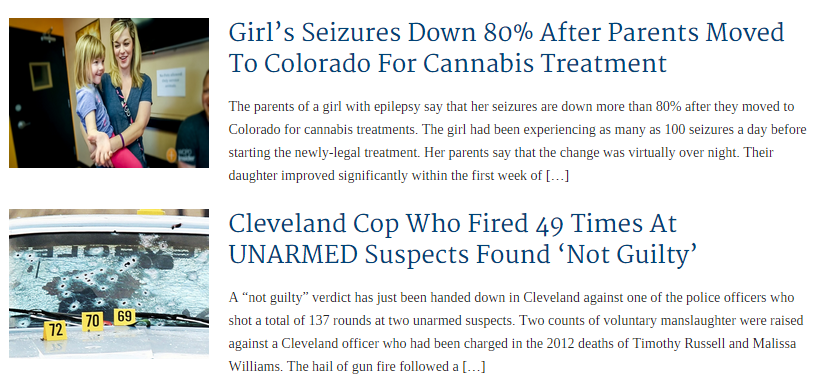 What is your overall experience with Infolinks?
So far, so good. Like most, we are heavily weighed on our relationship to AdSense. But Infolinks doesn't conflict with that and seems to attract additional revenue, without taking away any from AdSense. That helps us pay the bills and get the word out about things that are important to us and our readers.
How are we different than other networks?
Infolinks is a completely different approach. Some may not like to see a lot of ads, but at the end of the day, when you watch television you don't like the ads either. Still, if you want the shows you are watching, you realize that the ads are part of that so you deal with it. That may be a frank way of putting it, but that's the way we look at it. Sure, it would be nice to have a site with no ads, but then you have to beg people for donations. By adding different types of ads you maximize potential revenue. It's that simple.
Think your site is interesting as Counter Current News?
Do you think your site has an amazing story like Counter Current News? Want to be featured in our blog? Let us know via Facebook, Twitter or Google+ and you might win our "website of the month award". Check in with our blog in the upcoming weeks as we continue to feature in-depth interviews with the leading websites around the world.